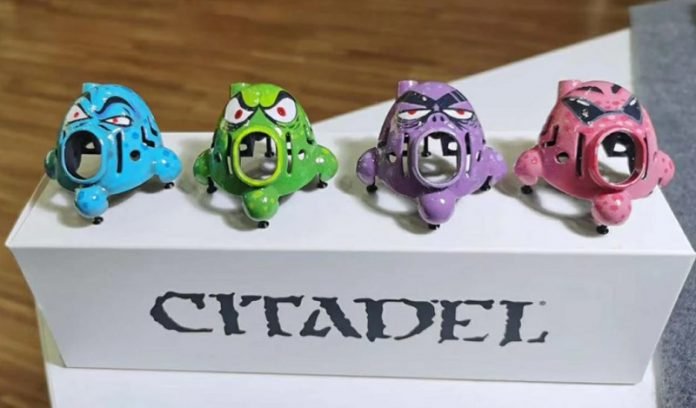 Honestly, excepting the hand-painted canopy (which can't improve flight performance, for sure), I don't see why this Stardrone Octopus FPV drone is priced so high. For US$349.00, there are many other quads with better specs.
The 130mm size Diatone GTB33-SD frame is equipped with GEPRC 1105 5000KV motors and Gemfan 3016 propellers. According to the specs, with a 3S/550 mAh battery, you can have up to 14 minutes of flight time.
Sponosored AD
Its Runcam Nano 2 FPV camera is paired with a high-power TBS PRO32 nano 5.8G video transmitter (VTX). According to your needs, you can toggle between 25, 100, and 400mW transmission power.
Stardrone Octopus quadcopter features and specs
Diatone GTB33-SD 130mm frame;
Unkown flight controller;
GEPRC 20A x4 BLS 96Khz ESC board;
Runcam Nano 2 FPV camera (2.1mm Lens, NTSC )
TBS PRO32 nano 5.8G VTX (adjustable 25/100/400mW power);
GEPRC 1105 5000KV with Gemfan 3016 propellers;
Hand-painted cartoon figure canopy (4 color options);
Optional Frsky R-XSR or Nano RX (SE) radio receiver;
3S LIPO compatible, 550mAh HV recommended;
5-14 minutes of battery life.