The HITORQUE Eagle ONE looks like any regular drone but with multiple front cameras. It has a 2-axis gimbal 4K camera under the nose and 3 more built-in optics in the nose. According to the advertised specs, it can detect objects in front of 8 meters and avoid collisions. Being powered by a 3cell 3400mAh battery can stay in the...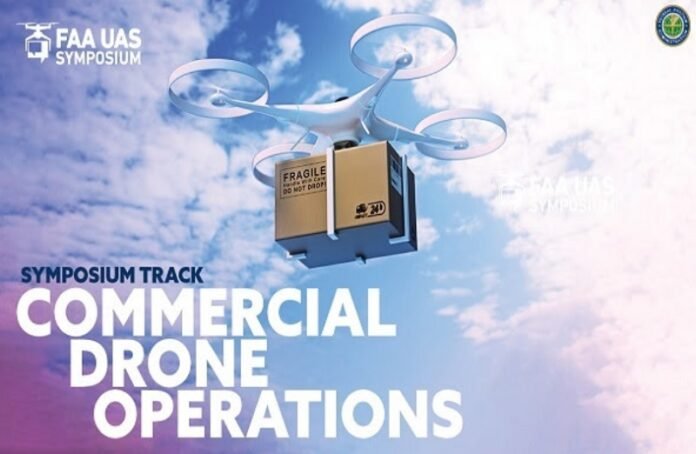 The FAA UAS Symposium 2021 is coming to you this summer through two remote episodes: June 9-10 and September 14-15. We want to connect with YOU, commercial drone operators, on what's trending for commercial operations, challenges, and successes and how the new rules affect your business. Engage with FAA experts and your colleagues during presentations, roundtables, and virtual networking...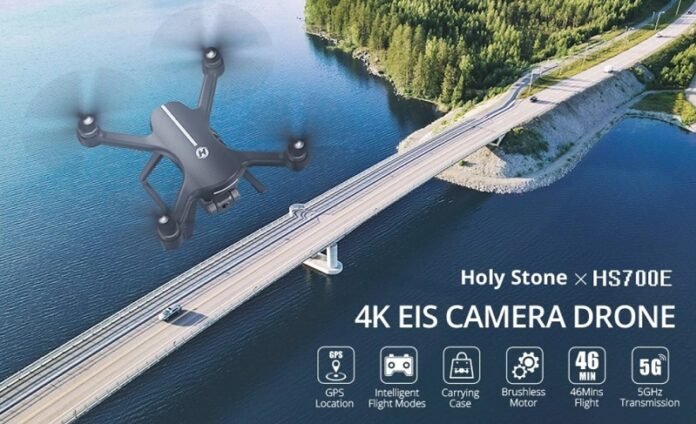 The new Holly Stone HS700E is a definite upgrade over its predecessor ('D' edition). It is smaller (380*230*125mm vs 434 x 434 x 151 mm), lighter (557g/19.65 oz vs 630g/22oz), and it has an improved camera with electronic image stabilization (EIS). Also, now the camera is capable of recording 1080p@60fps videos, not just 4K@30fps ones. HS700E drone is packed with...
A few months ago I was contacted by BetaFPV regarding the opportunity to review their upcoming Cetus FPV kit. This all-in-one combo kit includes everything you need to start your FPV journey. The tiny brushed drone is packed with LiteRadio 2 SE transmitter and VR02 FPV headset. The kit also includes two 300mAh batteries and a compatible charger. Adopting Whoop...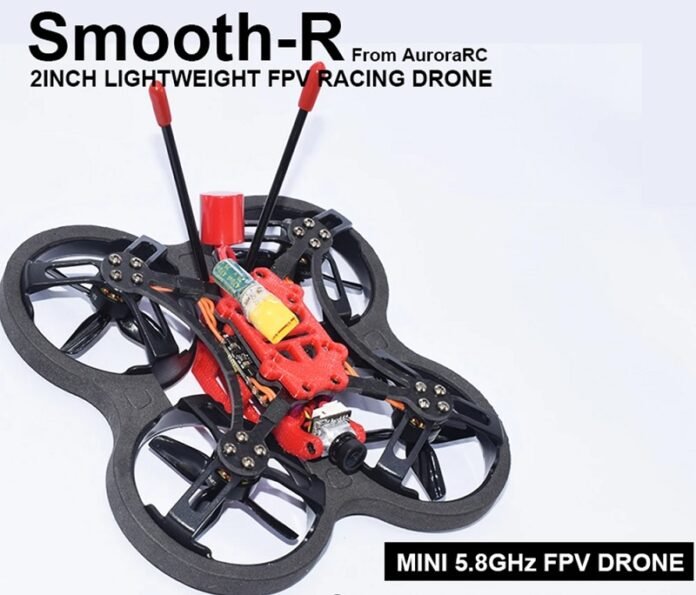 AuroraRC's new Pusher-Whoop style 2" FPV drone is sold in a combo pack with a Jumper T-lite transmitter and Hawkeye 3.5" FPV monitor. The kit also includes two pieces of 450mah 3S 80C batteries and a balance LIPO charger. On the center of the 100m size frame is located the F405 AIO flight controller with integrated 4-in-1 20A ESC. Its...
The Federal Aviation Administration (FAA) and the Association for Unmanned Vehicle Systems International (AUVSI) will co-host Episodes III and IV of the virtual FAA Unmanned Aircraft Systems (UAS) Symposium – Remotely Piloted Edition. The theme for this year's virtual event is "Above and Beyond" and will take place on June 9-10, 2021, and September 14-15, 2021. Register now to join...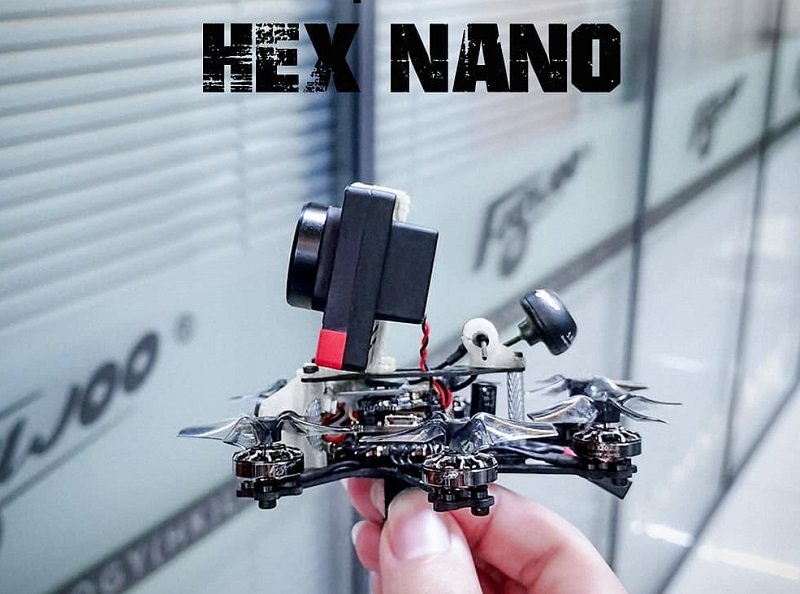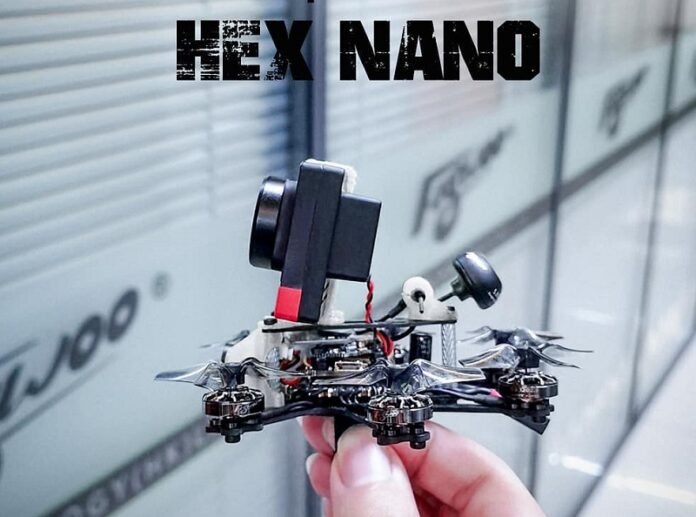 Flywoo's new micro-class hexacopter can carry an Insta 360 GO 2 or SMO 4K camera. The Firefly Hex Nano has a 90mm wheelbase and weighs less than 60 grams (without battery). Flywoo opted for a 16x16mm flight stack made from GOKU F4 HEX flight controller and a 6in1 13 ESC board. Its tiny ROBO 1202.5 5500KV motors are equipped...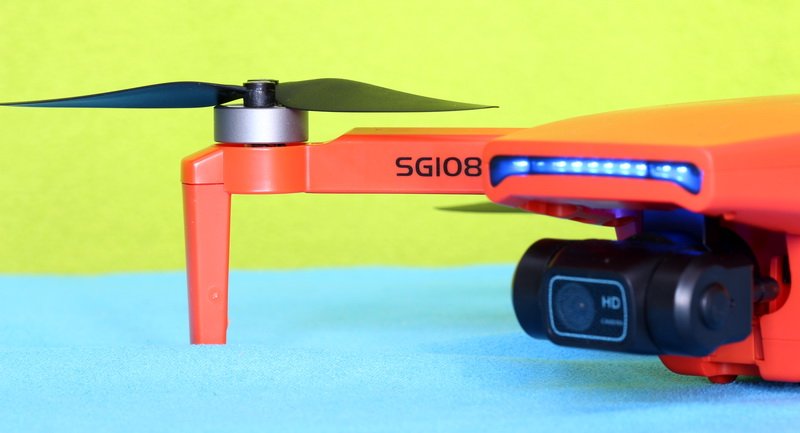 Today we will test and review the ZLL SG108 PRO, an ultra-light brushless GPS drone. The most important additions of the 'Pro' edition are the onboard recording and the 2-axis gimbal that allows capturing smoother videos (at least it should). From the beginning, I can confess to you that even if it is marketed with a 4K camera, you...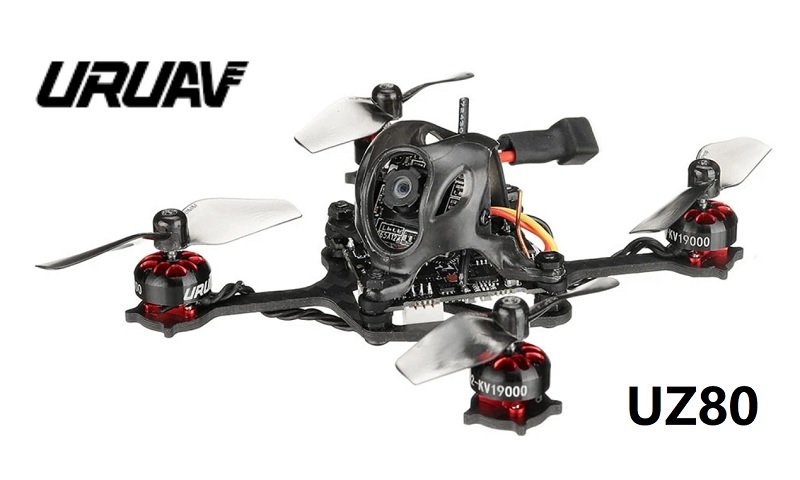 The URUAV UZ80 is an affordable DIY FPV drone. The kit includes all the accessories you need to build your micro racing quadcopter. All the electronic parts come with connectors so no soldering required. The unibody frame has an 80mm wealbase. All the electronic parts including the Runcam Nano 3 FPV camera. Weighs about 20 grams fully assembled but without...
With a payload of up to 2Kg, the iFlight Taurus X8 HD drone can be equipped with professional-grade DSLR photo cameras and digital cinema video cameras like Red Komodo, Z-Cam, or BMPCC. The CNC camera mount allows adjusting camera angles within 5° and 35°. When it comes to installing an $8000 camera on a flying platform, you expect some kind...