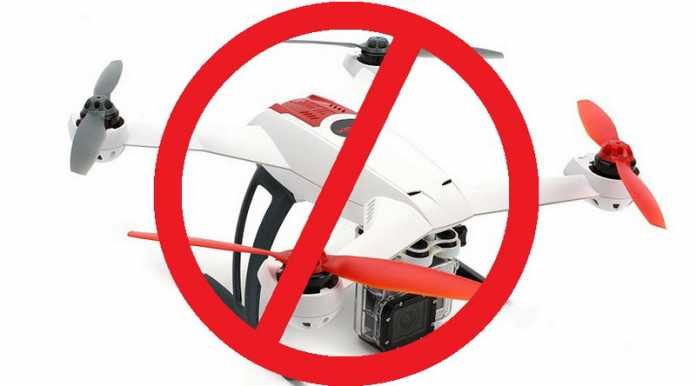 Quadcopters banned from national parks
If you're planning spending your holidays at a national park and making some breathtaking aerial videos, you have to document yourself if it is legal using quadcopters in that area.
The motivation was based on the noise created by the quadcoper which may disturb the creatures from the national park and also the visitors.
The National Park Agency says you may still use unmanned aircraft for certain things, like scientific studies, search and rescue operations and fire-related situations.
We hope banning the qatcopters from national parks is something temporarily, until the agency can figure out a policy to serve the parks ecosystem as well as the visitors.
Quadcopters banned from:
Yosemite National Park;
Grand Canyon National Park;
Sierra Nevada mountains;
And many more National Parks.