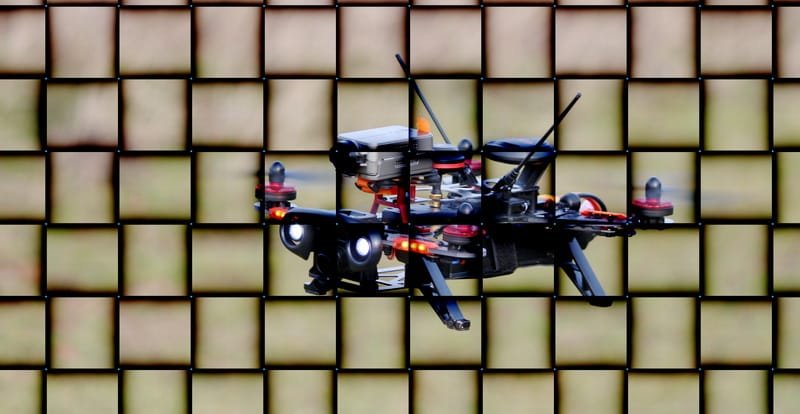 Share your best moments with your favorite quadcopter
A few months ago I created a special section called "Testimonials" where I wanted to give my readers the opportunity to share their story. Unfortunately, it didn't have the success I expected so I thought that time has come to give it a small push through this post.
#AD
I would like to receive stories about how to you get into this world, how to start with your first quadcopter. Of course, you can submit any kind of stories, funny moments as well as sad ones, anything that has to do with quadcopters. I think it is most important to be useful for our community and it is much cheaper to learn from other's mistake than from ours :D
I also think that it would be interesting to receive some tips, mods or hacks about how we can improve our favorite "toy".
Detailed quadcopter build guides are also welcomed, many of us are curious not just to pilot the purchased toys but also to build their own DIY quadcopter.
Rules of submitting your best quadcopter story
Must be unique and relevant content. Duplicated (theft) contents will be eliminated;
Must contain at least 300 words;
Affiliate links or other kinds of links are not accepted (exception: if they are truly relevant);
It must contain at least one image (800 x 600);
YouTube videos are accepted;
It should be written in English.
The posts will be shared on my Facebook page and hopefully voted, the most liked and shared one will be rewarded with a nice gift (I promise it will not be a gardening tool :)).
You can contact me through this contact form and get in touch with me to discuss the details about how to submit your quad-copter testimonial.