DJI reviews, news, comparisons, and alternatives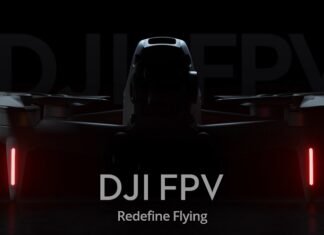 When you pay close to $1500 for a flying gadget, you should look for some kind of insurance in addition to the basic warranty...
While many pilots started to switch from analog FPV to digital one, dinosaurs like SKYZONE still focus on improving their 5.8G FPV goggles. The...
Foxeer claims that their new DigiSight FPV is the smallest dual-mode camera that you can buy right now. The Foxeer DigiSight camera can be...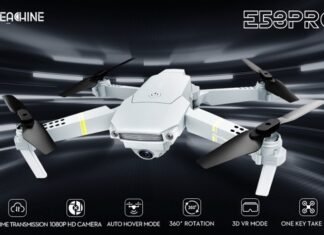 In 2017, the original Eachine E58 Emotion was considered the best entry-level drone under $50. Now, after 3 years, Eachine announced the 'upgraded' E58...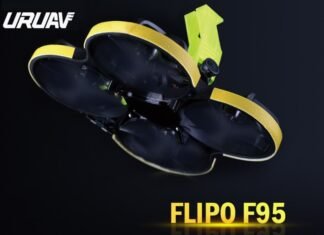 Similar to the Beta95X V3, the URUAV Flipo F95 also features a Pusher design (up-side-down motors). This approach provides better performance and greater stability. In...
Priced for only $89, the 4DRC F9 Pro drone is the cheapest GPS-enabled Mavic Mini alternative with brushless motors, intelligent flight modes, and a...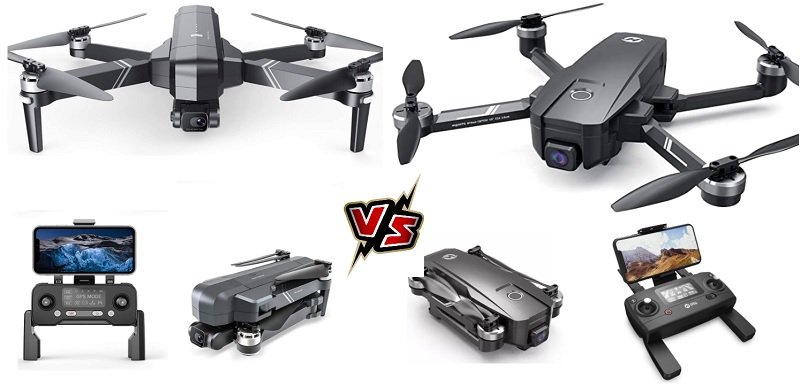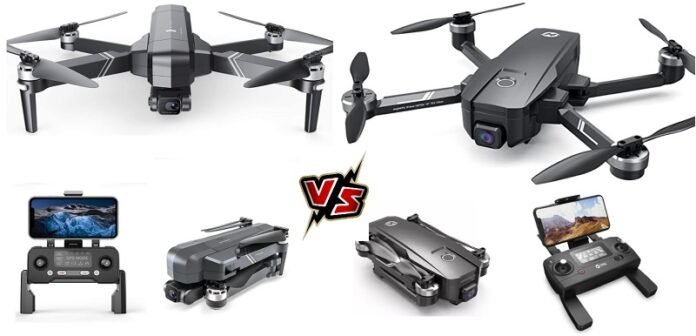 Unfortunately, with only $300 in your pocket, you can't afford a DJI drone, but there are still few nice drones that you can consider. Today, we will compare two of the most popular 4K drones that you can buy in this budget on Amazon. Our Ruko F11 vs Holy Stone HS720E comparison covers features, range, and battery life. I will...

The GEPRC Crown is a CineWhoop style 3" FPV drone available with analog and digital video transmission systems. While the analog edition is equipped with a Caddx Ratel V2 camera and 600mW VTX, the HD digital version with Caddx Nebula PRO and Vista VTX. Both variants have 4S and 6S power options. The 156mm carbon fiber frame is equipped with...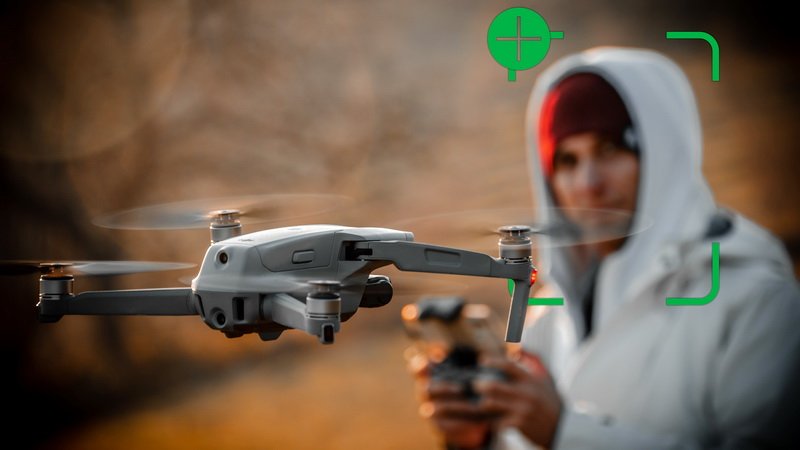 Getting smooth and cinematic shots haven't been easier on a drone. Today we're gonna test all the active tracks and quick shots of the DJI Mavic Air 2 drone. These creative modes allow taking incredible videos even by totally newbie pilots. These automated flight modes were firstly introduced by DJI with the first generation of Mavic drones. Mavic Air 2 ActiveTrack...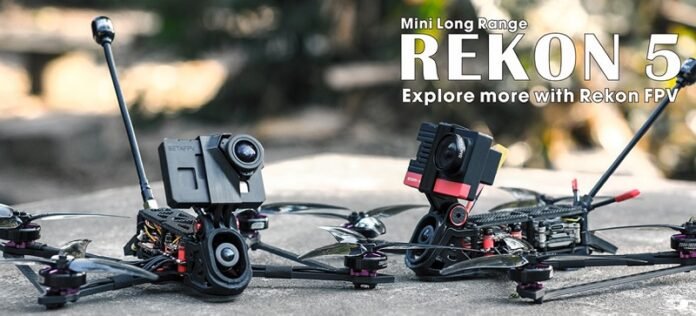 HGLRC is the first drone manufacturer that introduces failsafe insurance for long-range FPV drones. The Rekon 5 MINI is their inaugural product which can be purchased in a bundle with this premium service. You can opt for 3 or 6-month insures. In case you lost your drone during a flight and you can prove it with DVR footage, you...
TUEO's drone features a football-like sphere shape propeller guard. This concept offers 100% protection in case you bump into something. Of course, if you hit a concrete wall at top speed the damages will be still significant. The TUEO RC Football Drone is built on a 3" blade compatible frame. The arms are longer than usual in order to hold...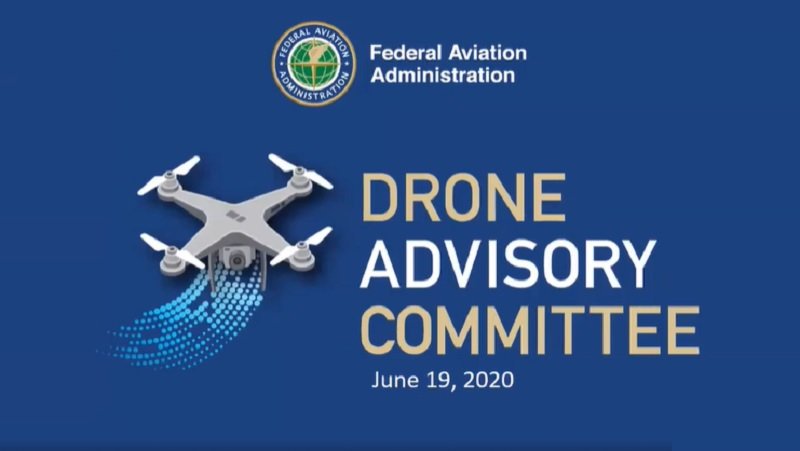 U.S. Department of Transportation Secretary Elaine L. Chao today announced new appointments to the Federal Aviation Administration's (FAA) Drone Advisory Committee or DAC. "The Drone Advisory Committee is key to helping the FAA keep pace with innovation while protecting safety," said the U.S. Transportation Secretary Elaine L. Chao. Members are executives who represent a variety of unmanned aircraft systems (UAS) interests,...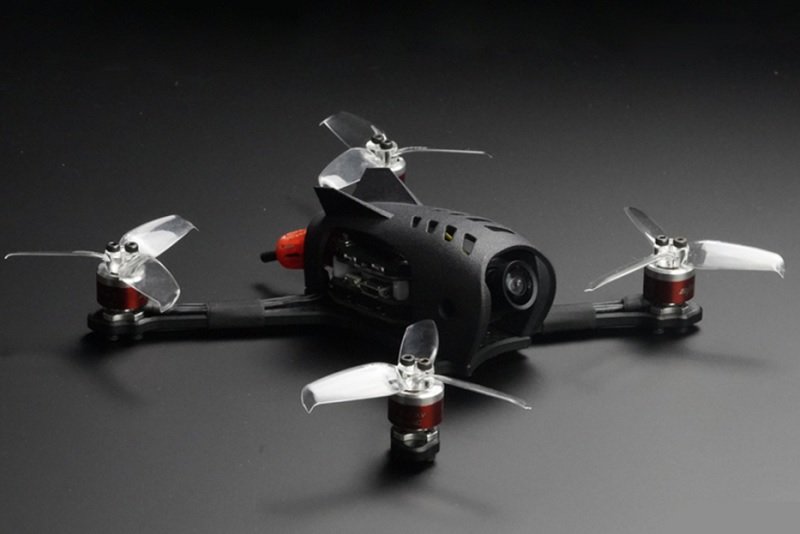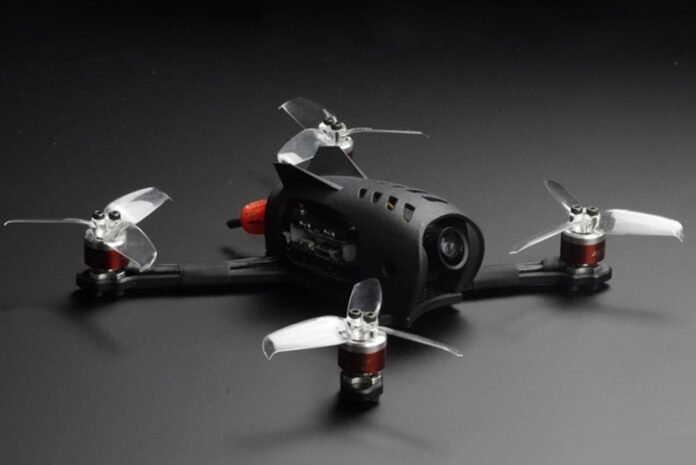 The STP FLIGGY is a micro-class FPV drone with a 147mm wheelbase and protective canopy. In the center of the frame is a 20x20mm Rush flight stack (F7 Core flight controller + 30A ESC). Its tiny 4500KV brushless motors are paired with 2.5" Gemfan 2540 3leaf propellers. In front of the STP FLIGGY drone is an 800TVL Caddx Baby Turtle...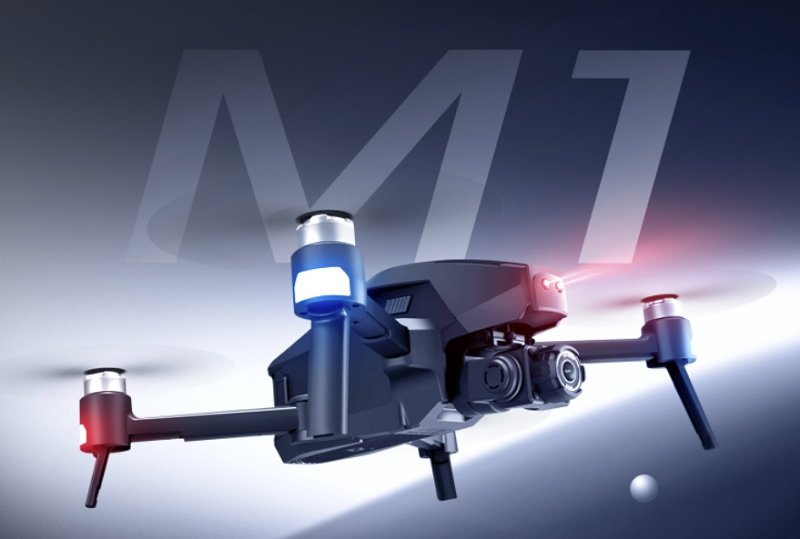 The M1 PRO features a similar camera to the popular F11 4K Pro drone. It also has 2-axis stabilization, PTZ control, and 5GHz WIFI real-time image transmission. Thanks to the triple positioning system, it is very stable in any environment. The Optical Flow positioning and Air Pressure sensor allows stable hovering indoors, and the GPS positioning outdoor. The dual flight...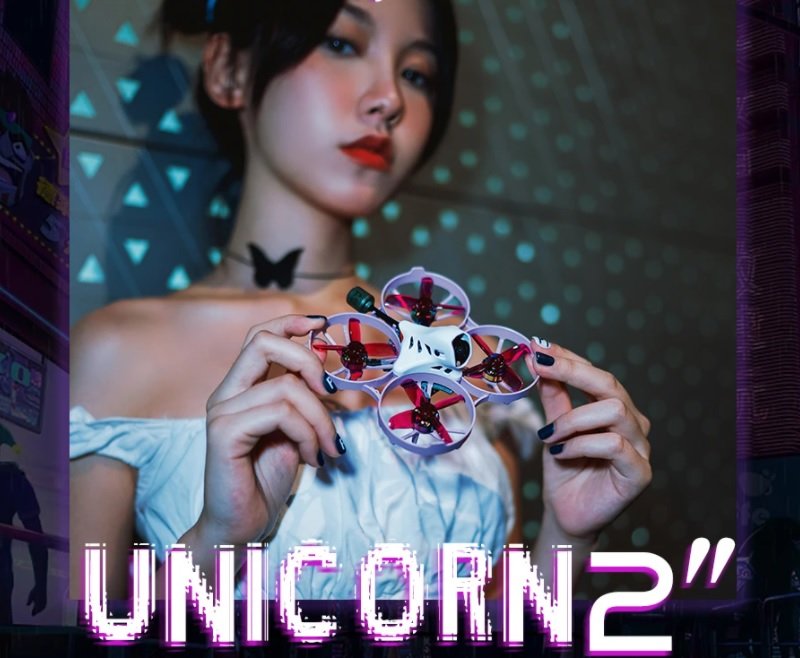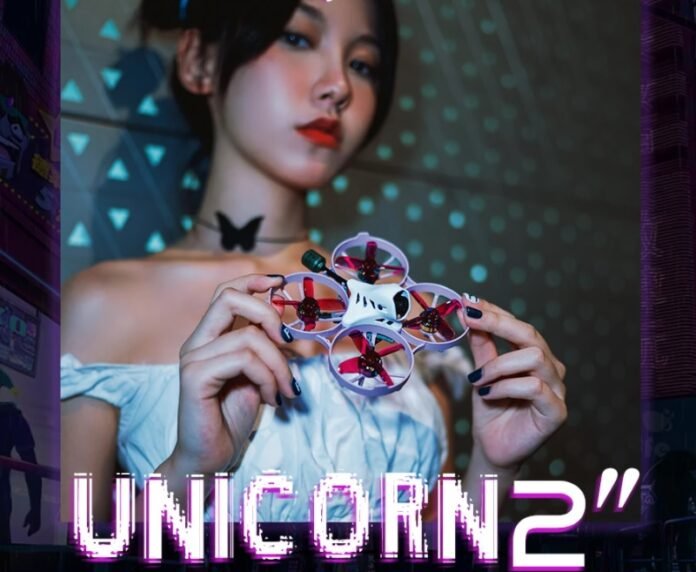 HOMFPV's latest 2-inch CineWhoop style FPV drone is advertised by a super cute Asian model. Due to its nice pink color, the HOMFPV Unicorn will be probably adored mainly by female pilots. HOMFPV opted to equip their 90mm size Unicorn drone with the Caddx Nebula V2 FPV camera and Caddx Vista HD digital VTX. This setup is natively compatible with...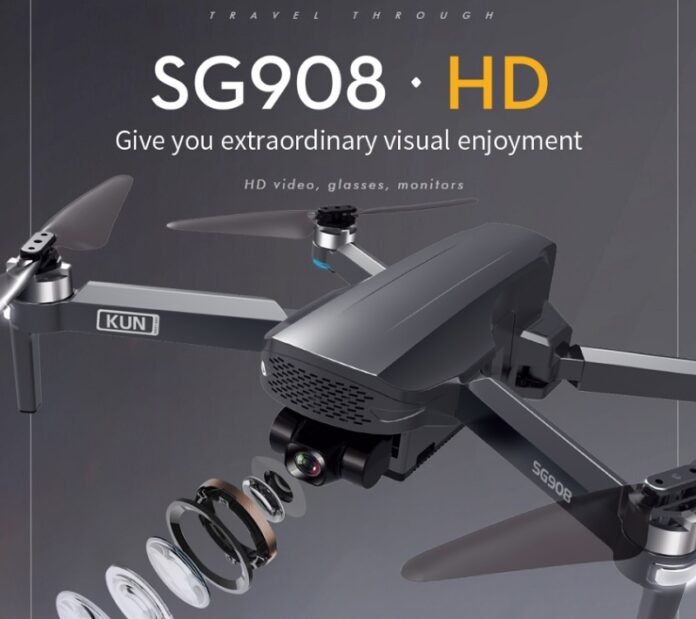 ZLL, ex ZLRC bring on the market a new GPS enabled drone called SG908 KUN. Similar to the Beast series it features brushless motors and excellent battery life. Apart from the more Mavic like design and lack of laser collision avoidance system, the ZLL SG908 inherits most of the features of the SG906 MAX. Even its battery and range...