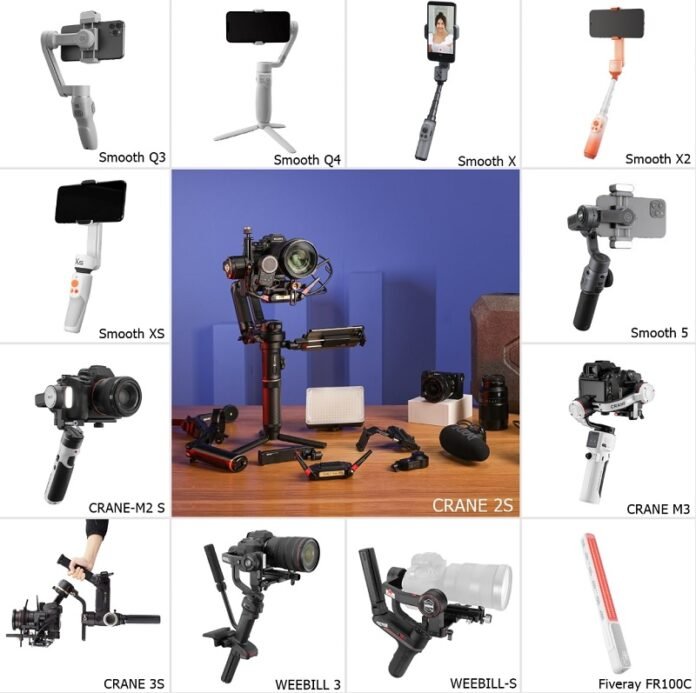 After Black Friday and Cyber Monday deals, ZHIYUN announced their Christmas Season sales. ZHIYUN, the world's leading professional gimbal brand for filmmakers with smartphones to studio cameras, is pleased to announce discounted prices for the Christmas/holiday period for its most popular smartphone gimbals, DSLR and mirrorless camera gimbals, and professional-grade video accessories. These incredible discounts will only be available between...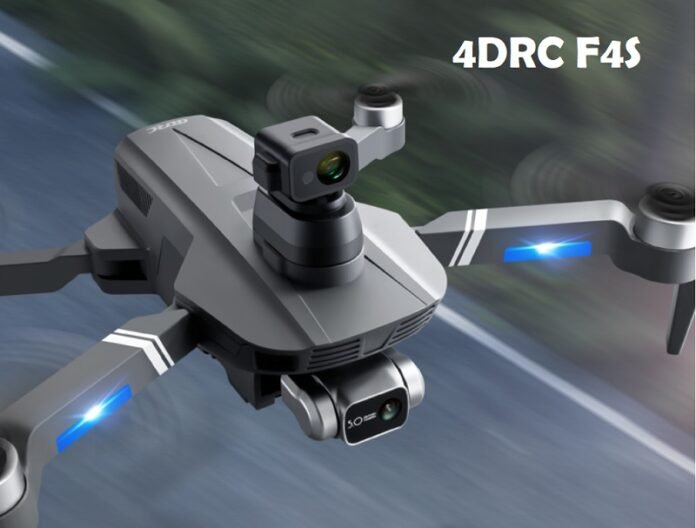 In search of a good GPS-enabled 4K video drone, we also stumbled across the 4DRC F4S. The technical specs sound promising for just $209.99, so let's find out what makes this drone attractive for beginner and medium-level users. The drone also comes with several intelligent flight modes and has a flight time of around 30 minutes. One thing you must...
SJRC has some very promising drones under $500, and this F22S Pro is the best of all. The SJRC F22S GPS-enabled quadcopter has an EIS gimbal stabilized 4K camera, a laser-assisted obstacle avoidance system, and an outstanding battery life. The drone has a battery life of 35 minutes, which is on the upper end for low-cost consumer drones. However, this...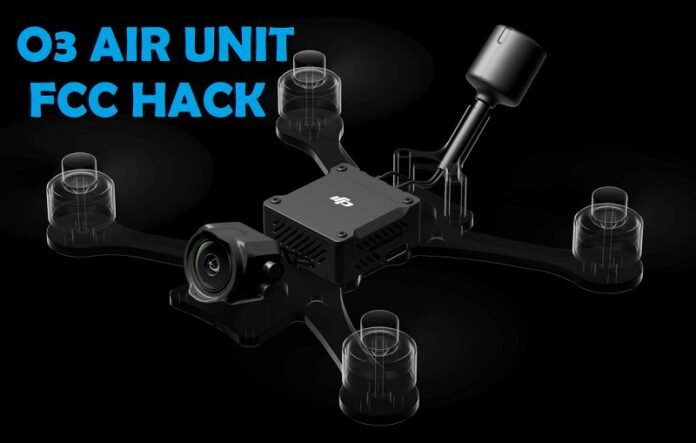 The DJI O3 Air Unit is only for two days on the market, and it has already been hacked. If you are in the FCC region, you will get out of the box the best possible range. Instead, the CE version has a much shorter transmission distance. According to the manufacturer's technical specs, in FCC mode range is 10KM,...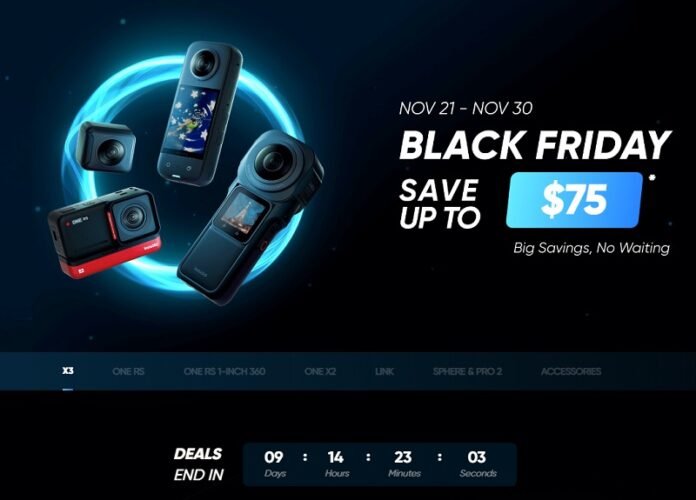 Black Friday 2022 is here, and is probably the best time of the year to get your favorite Insta360 camera at a heavily discounted price. Now, you can save $75 on the Insta360 ONE X2 motorcycle combo kit. Besides the massive price drops, you can also get gifts. Their flagship camera, the Inst360 One RS, comes with a free selfie...
On DJI's online retail site, the DJI 2022 Black Friday holiday sale is set to run from 18 to 28 November. During this period, you can get your favorite DJI drone with up to 30% off. You can even receive free gifts with your purchase. If you're looking for a friendly-priced drone, the Black Friday DJI deals traditionally bring some...
When you crash your DJI AVATA, the propeller guard will most likely break. Luckily spare parts started to appear for a reasonable price. Like other Whoop-style FPV drones, the AVATA was also designed to be home-maintained easily. The manufacturer even provides a great tutorial on replacing spare parts on their drone. DJI AVATA spare propeller guard kit can be ordered...
Have you been looking for a good gimbal for your iPhone, action camera, or another smartphone? ZHIYUN, the market leader in cinema camera, mirrorless, and smartphone stabilization systems, announced its Black Friday discounts for 2022, covering a wide range of its most popular gimbals and professional-grade video-making accessories, including the popular SMOOTH 5, CRANE M3, and WEEBILL-S. These discounted prices...
Unlike previous years when I got tons of promotion emails with countless 11.11 drone deals, in 2022 looks like something changed. This year I got only a few marketing emails regarding drone discounts from Aliexpress, Banggood, Gearbest, Geekbuying, and others. Double 11, or Singles' Day, originated from the Bachelors' Day (光棍节 in Chinese) celebrated for the first time in 1993...
You can already get Black Friday deals from several drone brands, and that's great news for anyone looking for bargains right now rather than at the end of the month. BETAFPV Black Friday sale is a grand shopping carnival. All their customers will get special offers, and what's more, some products on their online are 15% OFF from 25th Nov...