In the last few days, lots of teaser photos appeared of the upcoming second-generation FIMI X8SE 2022 V2 drone. While the company's slogan for the X8 series is 'Keep evolving', over the last 4-5 years, they made only shy updates of the original model. The design of both drone and controller remains about the same. Apparently, V2's only upgraded compared...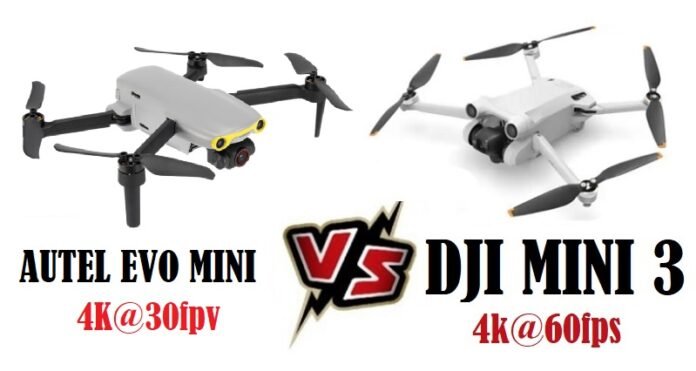 Features an obstacle avoidance system the DJI Mini 3 Pro and Autel EVO Nano Plus, are currently the safest sub 250g drones. While they are in the same weight and price class, they have much in common but also some key differences. Which is the best lightweight drone for you? Let's take a closer look! There are plenty of reasons...
ZHIYUN, the world's pioneering gimbal innovator for cameras and smartphones, has won an iF Design Award 2022 for its WEEBILL 2 professional stabilizer in the TV/Cameras award category. In the iF Top Labels ranking, ZHIYUN stands among the global top 50 at No. 39, ahead of companies including INSTA 360, DJI, Huawei, and OPPO. The iF DESIGN AWARD is one...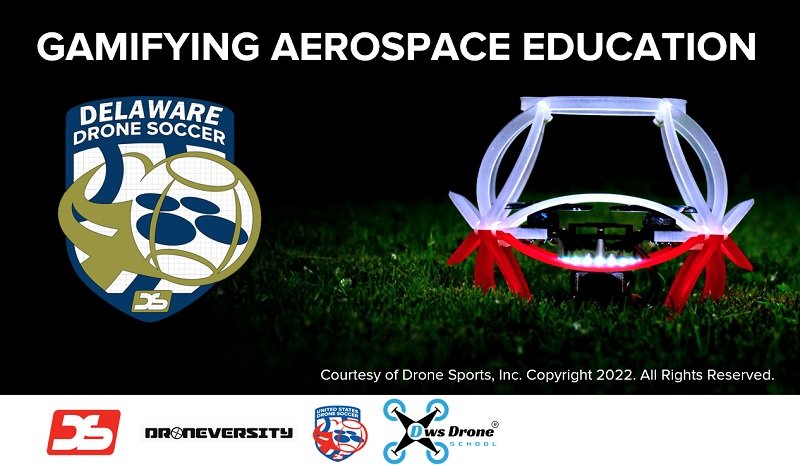 In collaboration with U.S. Drone Soccer, Droneversity and DWS Drone School are bringing drone soccer to Delaware, with Wilmington as the state headquarters. These two drone training schools are excited about this eSport's ability to stimulate the interest of teens and youth in math and science; provide careers in STEM fields, and increase Delaware's economic competitiveness as global technology...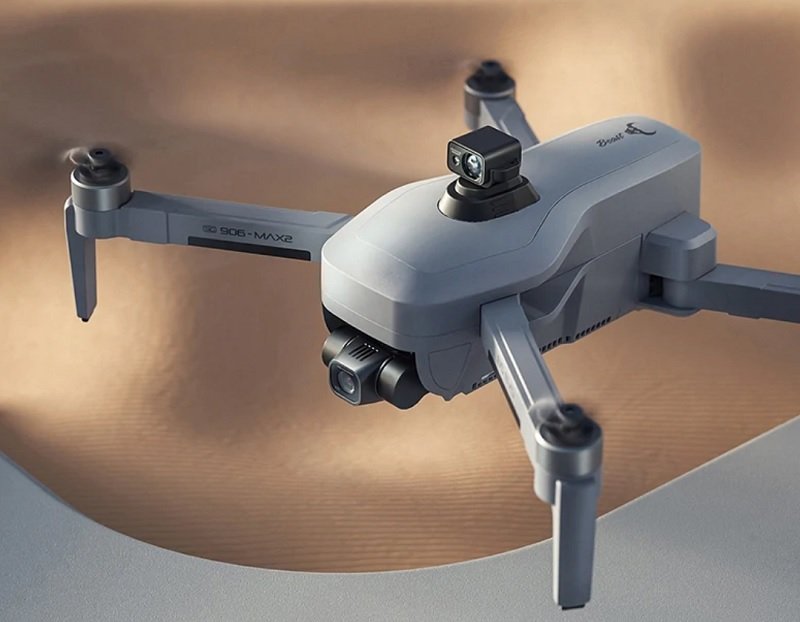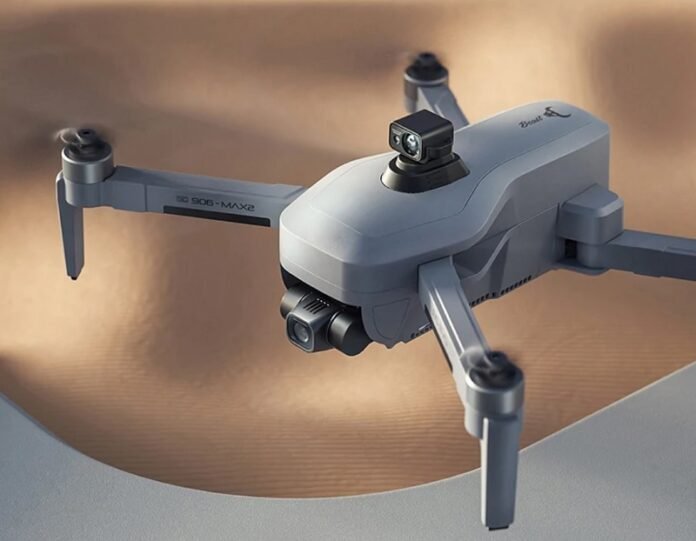 Three years ago, ZLL (ex ZLRC) announced their first-generation Beast drone. Since then, the company announced new upgraded versions every year. ZLL SG906 MAX2 aka Beast 3 now gets a completely new transmission system that promises a range of up to 4Km and a pro-grade 4K camera with a 1/3.2" image sensor and an Ambarella image processor. Thanks to the...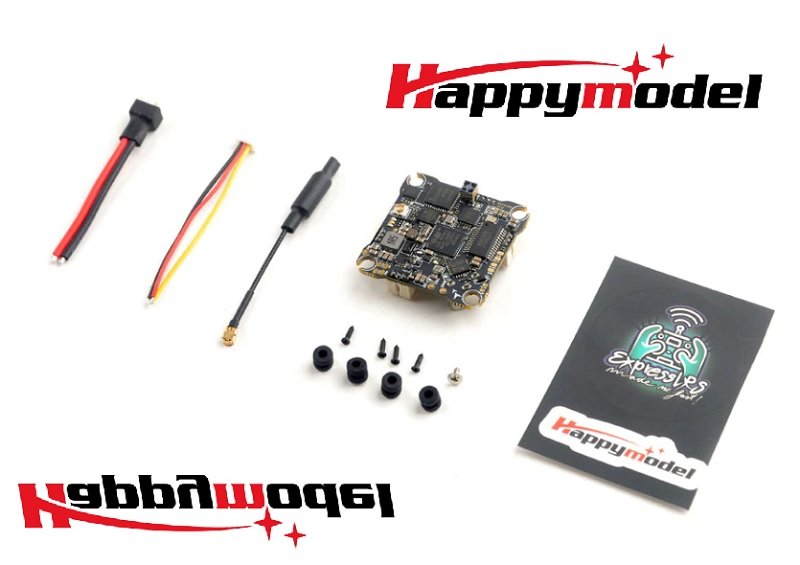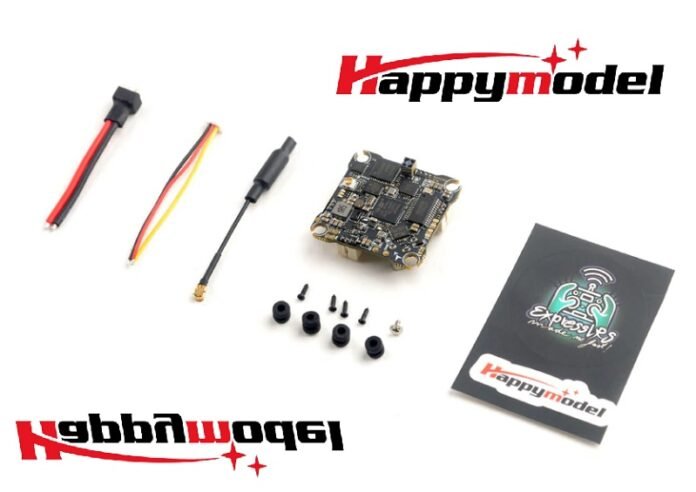 The Happymodel X12 is a highly integrated brushless flight controller with onboard ESC, RX, and VTX. Its integrated 4in1 ESC (DSHOT300) can handle 12A continuously or 15A peeks if needed. The onboard OpenVTX FPV transmitter features up to 400mW broadcast power and SmartAudio remote configuration. The FC can be powered with 1S and 2S LiPo batteries. According to your existing...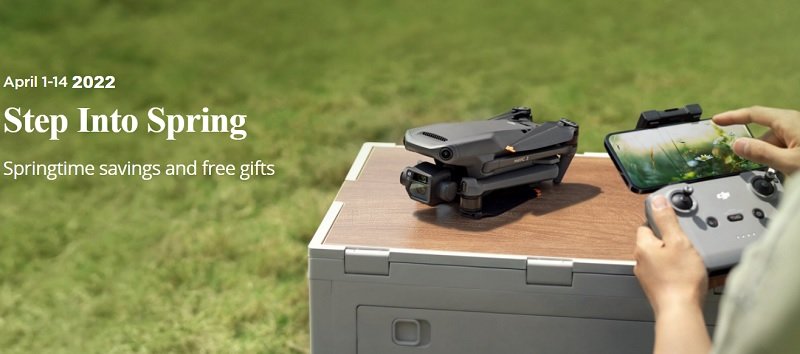 April is here and several stores, and big brands, are offering discounts in honor of the spring season. It's a good chance to save on your new drone, action camera, or gimbal. DJI's spring sale season runs between April 1 and 14th. In this period you can save big on your favorite gear and you can also receive a free...
Starting on March 29, pilots of Autel Robotics' EVO Nano and EVO Lite series drones can download a firmware update that adds features including Dynamic Track 2.1 (person only), SuperDownload, 8-bit Log video, HDR video, and other improvements. Some of these new firmware features are available now for selected models, and other features will become available for the EVO...
Insta360 officially released the ONE RS, a new interchangeable lens action camera that offers creators all-in-one versatility without any compromise. Now, you can use one ultra-light action cam body with a wide range of lenses. Using a three-part design (battery, processor, and three quick-swapping lenses), the Insta360 ONE RS camera effortlessly transforms from a traditional action cam to a...
After I published my GoPro Hero 10 review, I started looking for some compatible accessories. HSU had the most comprehensive bundle that includes 72 pieces of GoPro 10 accessories. Practically, contains everything you could ever need for this action camera, from plenty of mounting accessories to storage, diving, and protective cases. GoPro accessories can take your videographer skills to a...