The new HGRC Rekon 3 Nano is ingeniously powered by a single cell 18650 battery that provides up to 15 minutes of flight time. You insert the battery just like you would in a TV remote, and you are ready for the next flight. Despite that, it is designed for long-range FPV flights does not feature a fail-safe RTH...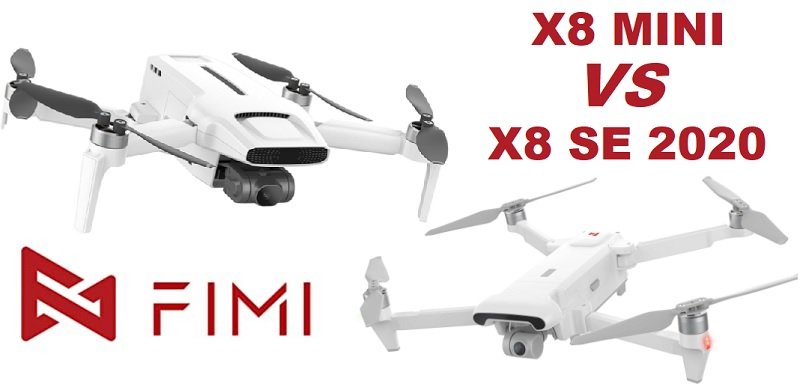 Today, we will have an in-depth comparison of two Xiaomi FIMI drones. The new X8 MINI was announced in March 2021 and will be available in two versions. While the 'Pro' weights 245 grams and has up to 31minutes of flight time, the 'Standard' has 258 grams and 30 minutes of battery life. In contrast, the X8 SE 2020...
The FIMI X8 MINI is probably one of the most expected drones in 2021. In addition to the lightweight design, it comes with a 4K camera, up to 8KM flight range and an impressive of up to 31 minutes of flight time. The initial price started on Aliexpress at $999, latter most RC retailers dropped the price to $499. This...
HGLRC's latest toothpick style FPV drone comes with four power options. While the 1S/2S, 3S, and 4S/6S HGLRC Petrel 120X are equipped with 3" 2-leaf propellers, the 4S Petrel 120X Pro with 3" 3-leaf blades. All versions feature the same CADDX ANT FPV camera and Zeus Nano 350mW FPV transmitter. The price of each power version is increased by...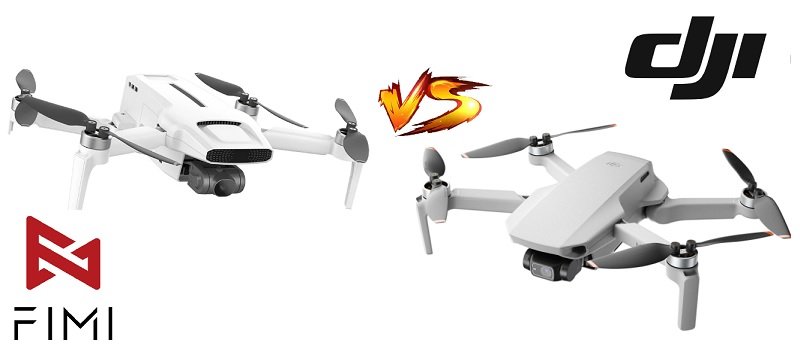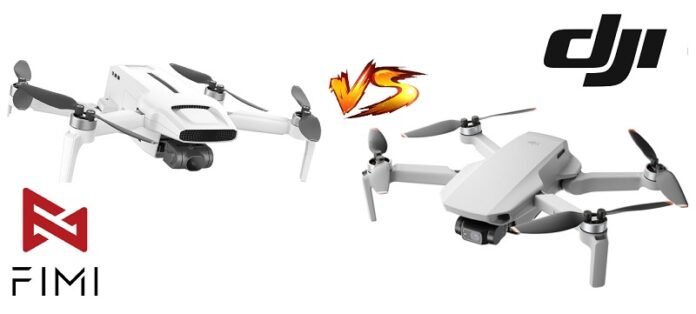 If you are looking for the best drone under 250 grams, you should definitively read our in-depth comparison of the FIMI MINI versus DJI MINI 2. Both of these drones feature a similar folding design, GPS positioning, ultra-long flight range and stabilized UHD camera, but which one is the best for your money? Let's find out! The second generation of...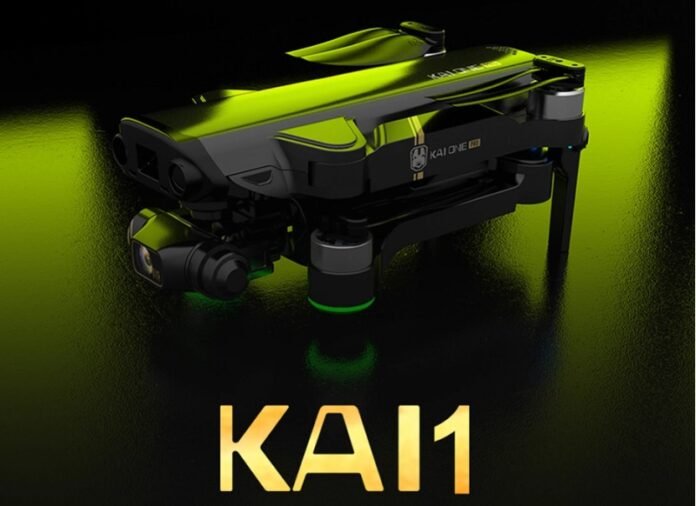 Priced for only $199 the new Kai One drone seems to be an affordable Mavic Air 2 alternative. It has a similar backpack friendly folding design, 8K camera with 3-axis mechanical stabilization and excellent battery life. Of course, priced 4 times less than DJI's drone you can expect the same set of features. In order to allow stable hovering in...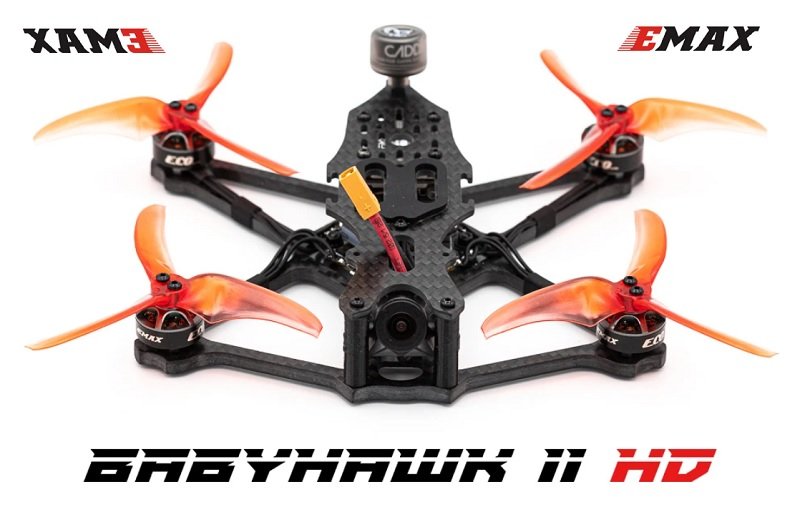 The second generation of Emax Babyhawk II comes equipped with HD digital FPV (Caddx Nebula Pro camera + Vista VTX) and weighs just 141 grams without a battery. Weight is critical when it comes to legally use a flying machine. Drones under 250 grams do not require registration in most countries, including the US. In order to provide good impact...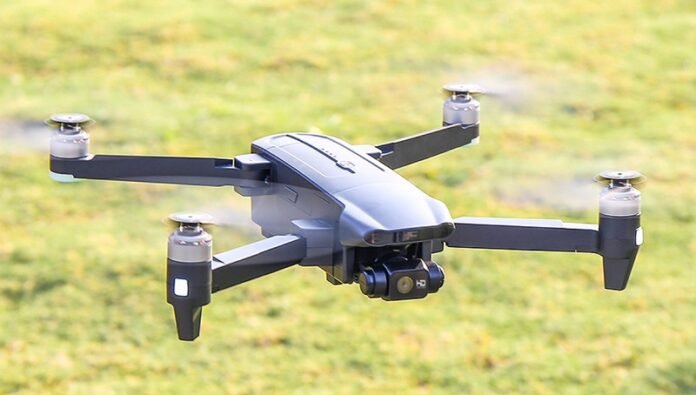 For less than $200, the KF100 comes with all the latest features of its market segment. It adopts a backpack-friendly folding design, GPS position system and lots of intelligent flight modes. With folded arms, the aircraft measures 190 × 105 × 70mm and weighs more than 500 grams. The CSF KF100 drone is advertised in two versions, with a 4K...
The upgraded ZLL SG907 MAX aka Xiang 3 comes with advanced features like a dual-camera system, GPS positioning, and multiple intelligent flight modes. All in a backpack-friendly folding design. SG907 MAX weighs just 309 grams and measures 17x9.5x7.5cm with folded arms. While it is advertised to be a 4K drone, its main camera is capable of recording videos with only...
Collaborate with the FAA on an exciting new program to help recreational flyers fly safely! The FAA opened applications for people interested in serving as test administrators for The Recreational UAS Safety Test (TRUST). The test offers recreational flyers safety training tips, best practices, and educational resources. We encourage eligible candidates to apply before the March 31 deadline! Potential applicants...