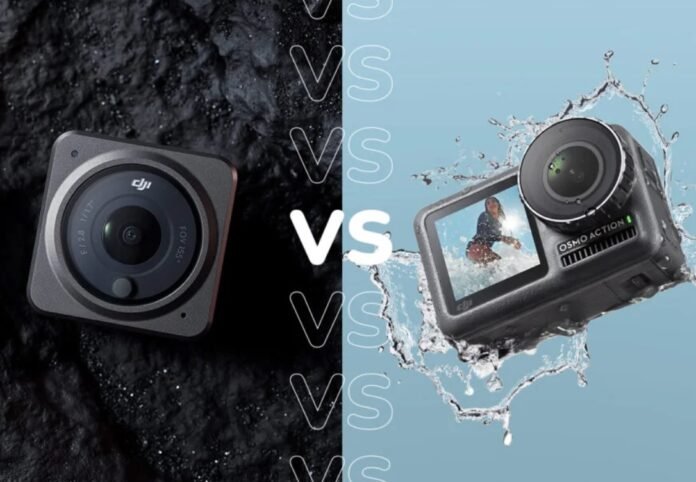 DJI announced their first Osmo Action camera in 2019, which is supposed to be a GoPro killer. It was the first action camera on the market with a second screen in front for vlogging. Two years later, DJI announced the Action 2 with a completely new 'game-changer' modular design. It was the first action camera with two main parts:...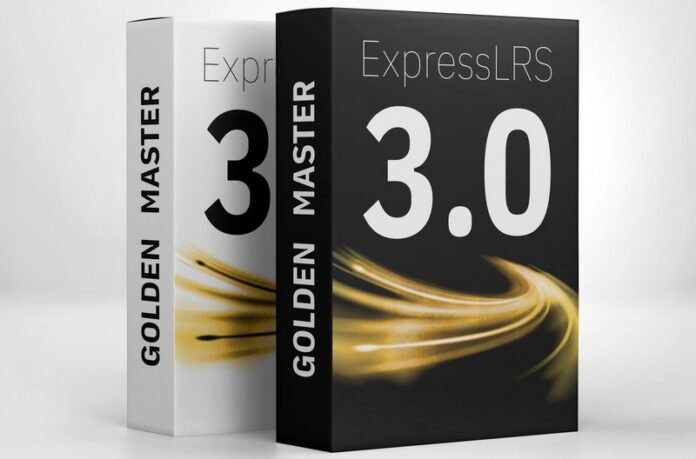 ExpressLRS V3.0 is an open-source radio system that focuses on range and latency. It's also way more cost-effective compared to other similar long-range communication systems (eg. TBS Crossfire). The new ELRS V3.0 comes with new features such as 13 RF modes, 1kHz for the racers, and DVDA modes for lovers of perfect LQ. In addition to the existing targets (supported...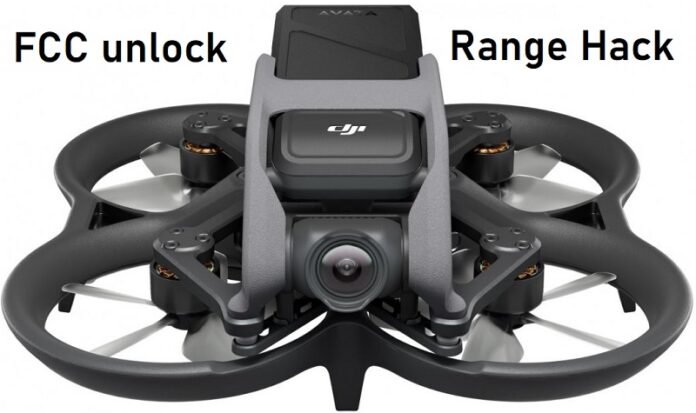 The DJI AVATA drone comes with three radio modes, according to your geographical location and RF regulation. While the FCC mode (US region) provides a range of up to 10KM, the CE mode (Europe region) has a range of about 2KM. Of course, these distances can be obtained only in optimal conditions, flat ground, no obstacles, and low RF...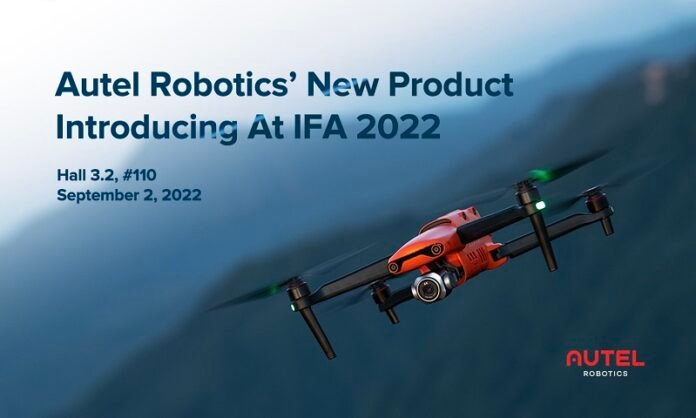 Autel Robotics is announcing new drones and supporting products in Berlin at IFA 2022 tech exposition, including the long waited Autel EVO II V3 Series, a new Live Deck video streaming accessory, and two new smart controllers with built-in FPV screens to accompany the updated quadcopters. This year, IFA - Europe's biggest Tech Expo will take place at Messe Berlin...
Even though the DJI AVATA is only for one week on the market, there are already a lot of o crash videos with it. What's even more surprising is how durable this little drone is, almost bulletproof, despite being made of plastic. The 360° CineWoop-style protection guard has excellent impact resistance. It takes all kinds of collisions without significant...
On August 25, 2022, DJI officially revealed their first CineWhoop-style FPV drone, AVATA. The new quadcopter comes in a bundle with the redesigned Goggles 2. When DJI releases a new FPV product, everyone's biggest concern is regarding backward compatibility with their existing gadgets. In addition to the in-depth comparison of the DJI Goggles 2 and FPV Goggles V2, this...
British engineering and innovative tech firm CAL International have teamed up with Australian green tech start-up AirSeed Technologies to embark on a ground-breaking climate change initiative, which will see the aerial platform technology aim to plant 100 million trees by 2024. The ground-breaking Anglo-Australian project and technology will not only tackle deforestation but also help in the significant fightback against...
The BetaFPV LiteRadio 1 is a go-to starter radio transmitter for younger ones to join the FPV hobby. LR1 is affordable and perfect for smaller hands. Young adults and children can hold it with comfort. BetaFPV includes two types of sticks end with their new LiteRadio 1 remote controller. While the 10mm versions are perfect for thumb controls, the 16mm...
Autel Robotics has announced a summer sale, offering up to 20% off for two of their popular drones, which runs from August 19 to September 5, 2022. These offers apply to Autel's popular EVO Nano+ and EVO Lite+ packages and bundles and are available via Autel Robotics Amazon store and official online store. Autel EVO Nano Plus deals The EVO Nano+...
SpeedyBee F745 35A BLS claims to be the world's first AIO flight controller with built-in wireless connectivity (Bluetooth and WiFi). It allows changing everything right on the flight field using your mobile phone. You can configure a new radio receiver, motor layout, PIDs, and other things. The flight controller measures 36.5x36.5x7 and it has a 25.5x25.5 mounting pattern. Weighting just...