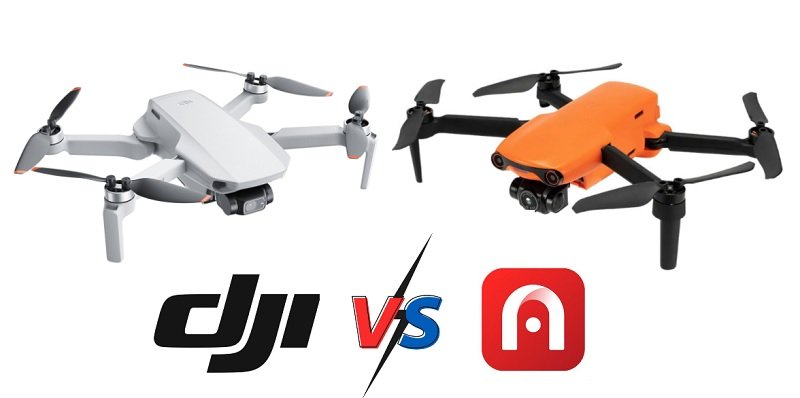 If you are looking for the best drone under 250 grams, these two drones are the most versatile ones in their weight segment. But which quadcopter is the best bang for your buck? Hope that our Autel EVO Nano+ versus DJI MINI 2 comparison article will give you the right answer! The most important advantage of the Autel EVO Nano...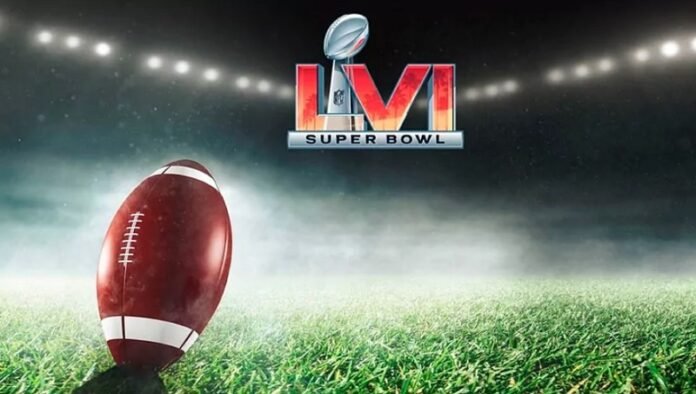 General aviation pilots who want to fly in Los Angeles airspace between Feb. 6 – 14, 2022, must follow special air traffic procedures, temporary flight restrictions, and other operational requirements that will be in effect for Super Bowl LVI. The FAA will issue a Notice to Air Missions (NOTAM) about the procedures for the game and specific arrival and departure...
The first batch of the long-awaited Autel EVO Nano and Lite Series drones finally arrived in North America. The Nano series and Lite series include both a standard drone and a "plus" model with some exciting extra features. These drones promise astounding video quality (up to 6K for the Lite+), a wide image transmission range of 7.4 miles, industry-leading...
Too actual to do not be shared :) In an open letter to the Federal Aviation Administration (FAA), Santa Claus revealed who made it on his FAA Safety Naughty and Nice Lists. "I have the utmost gratitude and respect for everyone who makes it their job to keep air travel safe," writes Santa. "For those people whose bad behavior puts air...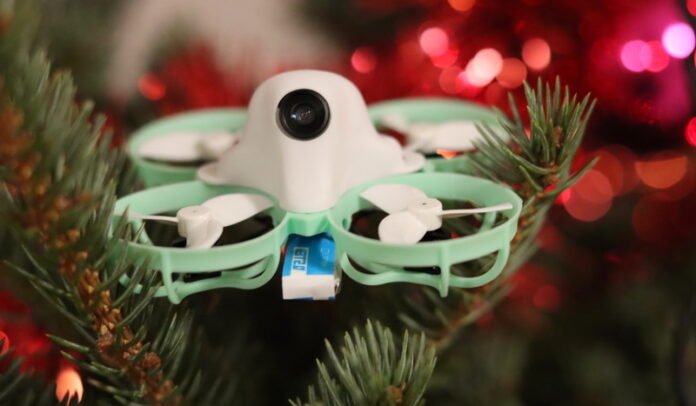 During winter when it is cold, snowy, or rainy outside, these BetaFPV Meteor65 Pro style micro Whoops are perfect for indoor practice. With a wheelbase of just 65mm and those ducted blade protectors, it is safe if you bump into something by accident. The "Pro" edition of the Meter65 is available with an integrated ELRS radio receiver and uses 35mm...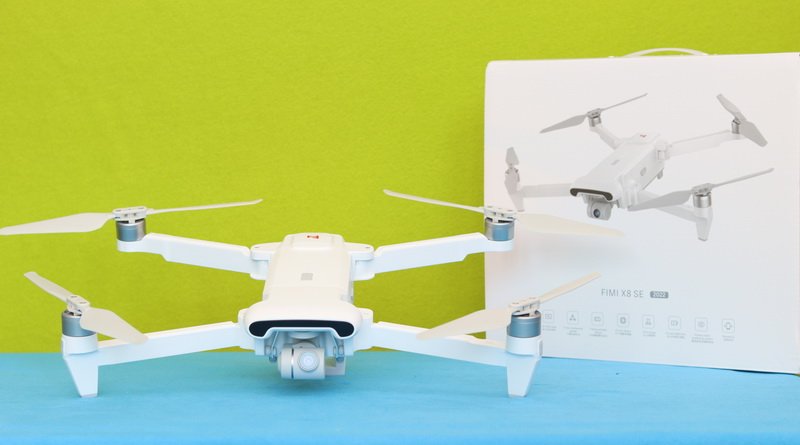 The new Xiaomi FIMI X8SE 2022 is not a game-changer drone but still comes with significant improvements over its predecessors. It has a better camera with a bigger image sensor, upgraded transmission technology and an optimized propulsion system. One area where FIMI is still behind DJI, however, is the lack of an obstacle avoidance sensor. In 2022, probably all...
The FAA believes the expansion of 5G and aviation will safely co-exist. Today, we took an important step toward that goal by issuing two airworthiness directives to provide a framework and to gather more information to avoid potential effects on aviation safety equipment. The FAA is working closely with the Federal Communications Commission and wireless companies and has made progress...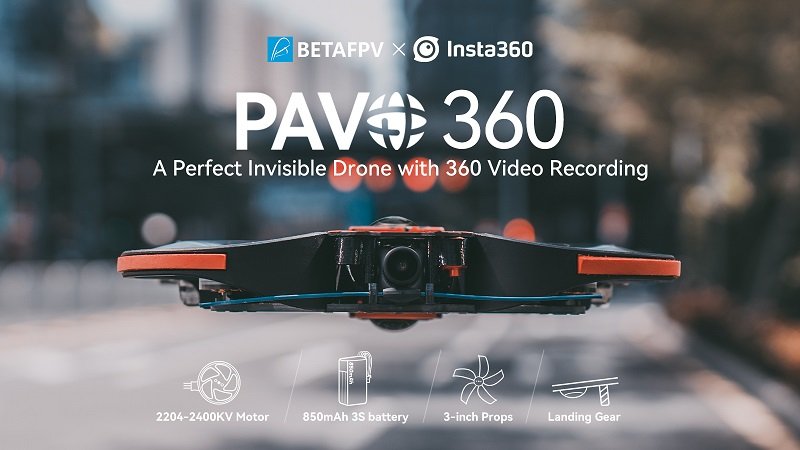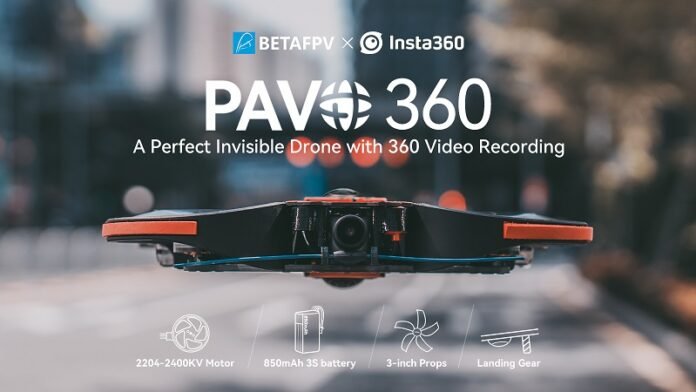 Pavo360, a totally new and unique CineWhoop style 3" FPV drone designed by BETAFPV, aims to provide pilots with a perfect 360° video recording and stable flying. It can be equipped with the ultralight customized Insta360 SMO 360 camera, a balanced body design to guarantee stable flying, a retractable landing gear to protect the cam away from any damages...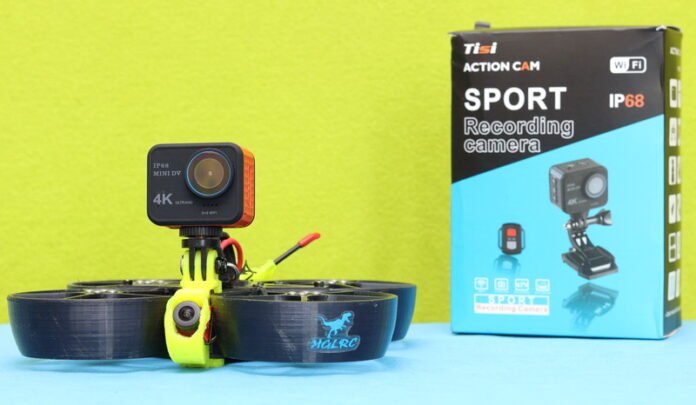 The Tisi MINI V8 is a DJI Action 2 size 4K action camera with impressive specifications that weighs less than 60 grams. Its small size attracted my attention because it is easy to install on FPV drones. As the only review found on this unknown camera was made by Tedward from Canada and he gave 5 stars, I decided...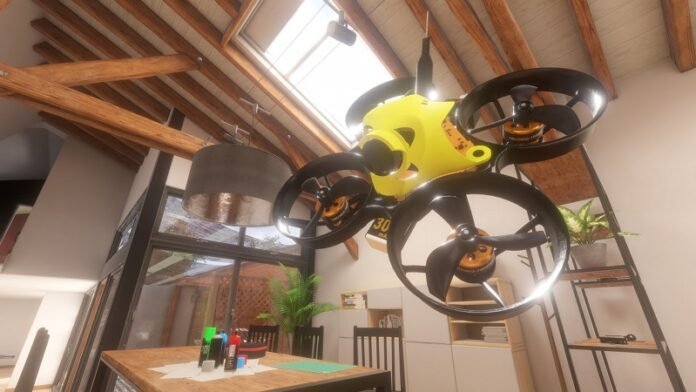 Game developer LuGus Studios, a leading developer of drone simulators, is launching the latest addition to its Liftoff drone simulator series. Liftoff: Micro Drones specializes in simulating tiny drones that fit in the palm of your hand. Liftoff simulators are known to combine authentic simulation with fun gameplay, making them the perfect entry point into the drone hobby. For enthusiasts...