DJI reviews, news and alternatives
The new improved Osmo Pocket 2 was officially released today. Unfortunately, the great specs are paired with a spicy price tag too. In this...
Xiaomi is about to release their second generation of FiMI Palm gimbal. Apparently, the FIMI PALM 2 is more just a facelift than a...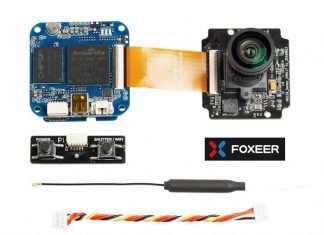 Foxeer, RunCam, and Caddx's biggest rival just announced a new split type 4K camera designed for small racing FPV drones. The Foxeer 4K features...
Following the great popularity of the iFlight Chimera4 and Flywoo Explorer, Eachine also releases its own 4" long-range FPV drone named after Nevermore, the...
Priced for only US$135.99, the GEELANG LIGO78X is currently one of the most affordable brushless CineWhoop that can carry an Insta360 Go camera. It...
The LYZRC L106 Pro adopts a similar foldable design to its bigger brother the L109 Pro, but with brushed motors instead of a more...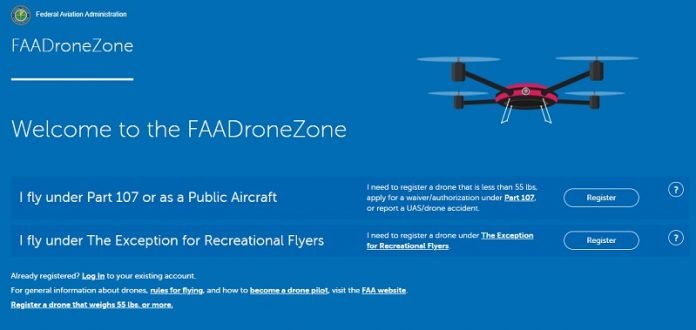 FAA (Federal Aviation Administration) is reminding everyone whose drone registrations expire in December that the DroneZone is the FAA's official website for registration. If you completed your drone registration directly with the FAA before the DroneZone was established in January 2018, a DroneZone account was created for you using the information you provided. Access your account by entering the same...
As part of the FAA's National Drone Safety Awareness Week November 16-22, the National Agricultural Aviation Association (NAAA) is reminding Unmanned Aircraft System (UAS) operators to be aware of low-altitude agricultural aircraft operations. "Agricultural aviators fly as low as 10 feet off the ground, at speeds up to 140 mph when making an application, meaning they share this low-altitude airspace...


Some of the best Black Friday drone deals are happening right now, with early sales at Banggood, GearBest, Aliexpress, and others. This year DJI will run their Black Friday sale between November 20 and 30th. For sure, after smartphones and game consoles, drones are one of the most popular tech gadgets. Quadcopters evolved a lot in the last few years...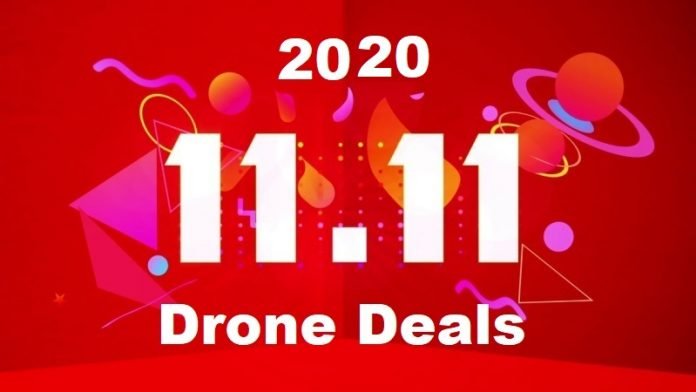 The final countdown for 11.11 drone sales has officially started. There are only 5 days till all the good drone deals become online. In the coming days, we expect to see noteworthy drone deals from reputable retailers like Aliexpress, Banggood, GeekBuying, Gearbest, and other Chinese online stores. Asian's Double Eleven probably the world's third most expected day for shopping...
Featuring a cool foldable design, up to 30 minutes of flight time, four QuickShot modes (Dronie, Rocket, Circle, and Helix), Vlog modes, and a 4K camera, the FUNSNAP DIVA can be considered an affordable Mavic Air 2 alternative. Its onboard camera is capable to record UHD 4K videos with 15fps and FHD 1080P videos with up to 60fps. In order...
Today U.S. Secretary of Transportation Elaine L. Chao announced the three-year Unmanned Aircraft Systems (UAS) Integration Pilot Program (IPP) successfully concluded on Oct. 25. Eight of the nine-state, local and tribal governments that participated in the program have signed new agreements with the FAA (Federal Aviation Administration) to continue to tackle remaining UAS integration challenges. "The three years of information...
The Federal Aviation Administration will hold its second annual National Drone Safety Awareness Week, Nov. 16 to 22, 2020. The FAA is committed to ensuring the safety of the National Airspace System as we continue to integrate drones and other new technologies. Drone Safety Awareness Week is an opportunity for others to share their commitment to drone safety. FAA Administrator...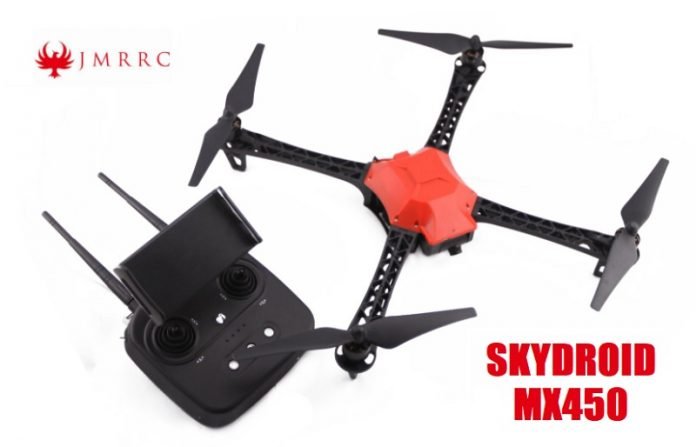 The SKYDROID MX450 long-range FPV drone is built on a 450mm size nylon frame with carbon fiber parts. It features GPS positioning and omnidirectional sensing. Its frontal FPV camera is installed on a one-axis gimbal that allows remote angle adjustment. The onboard FPV transmitter claims to have a range of up 5Km range. According to the advertised specs, with a...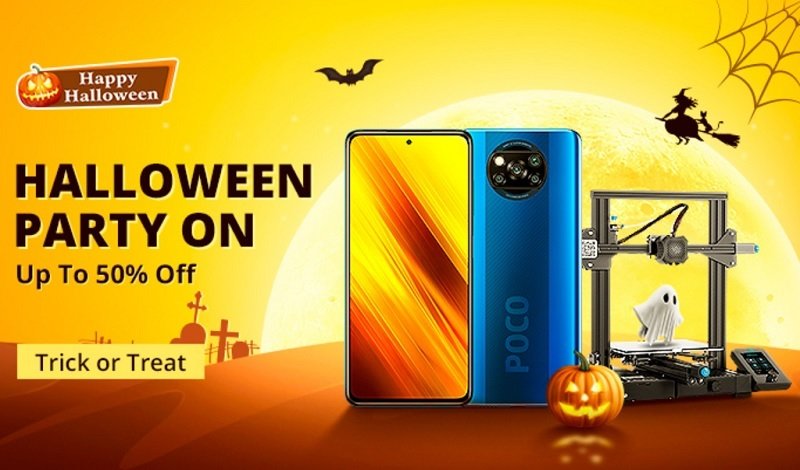 Halloween isn't just about scary monsters, haunted houses, and candy everywhere. It's the first sign that Christmas is coming and it's time to prepare gifts for the loved ones. Halloween starts winter sales at most online retailers, so you can catch some pretty good drone deals. Best Halloween drone deals/discount codes (2020) We'll give you a bit of info about each...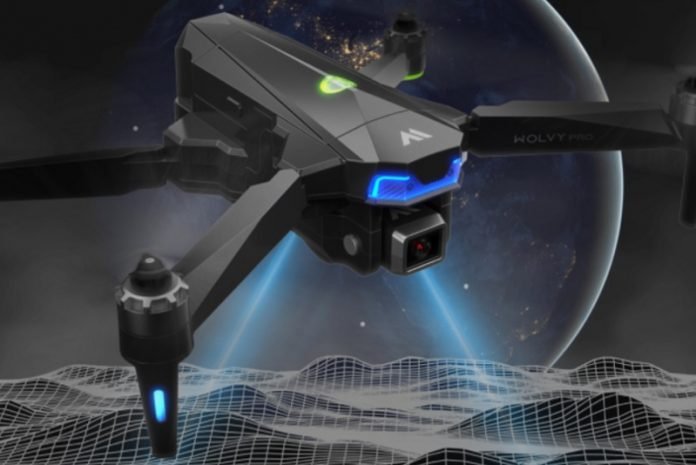 Compared to the original Wolvy drone, the new ATTOP WPRO has a much sporty design. The high ground clearance 'bridge' type landing gears have been completely removed, the camera was moved from the belly on the front. The new design doubles the flight time from 15 to 30 minutes. While with folded arms the aircraft measures 175x90x75mm, ready-to-fly with extended...