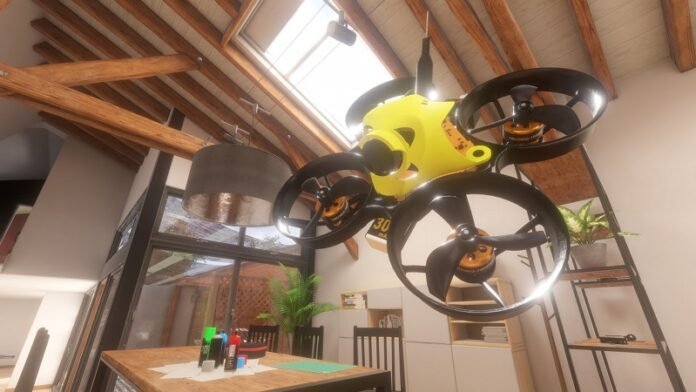 Game developer LuGus Studios, a leading developer of drone simulators, is launching the latest addition to its Liftoff drone simulator series. Liftoff: Micro Drones specializes in simulating tiny drones that fit in the palm of your hand. Liftoff simulators are known to combine authentic simulation with fun gameplay, making them the perfect entry point into the drone hobby. For enthusiasts...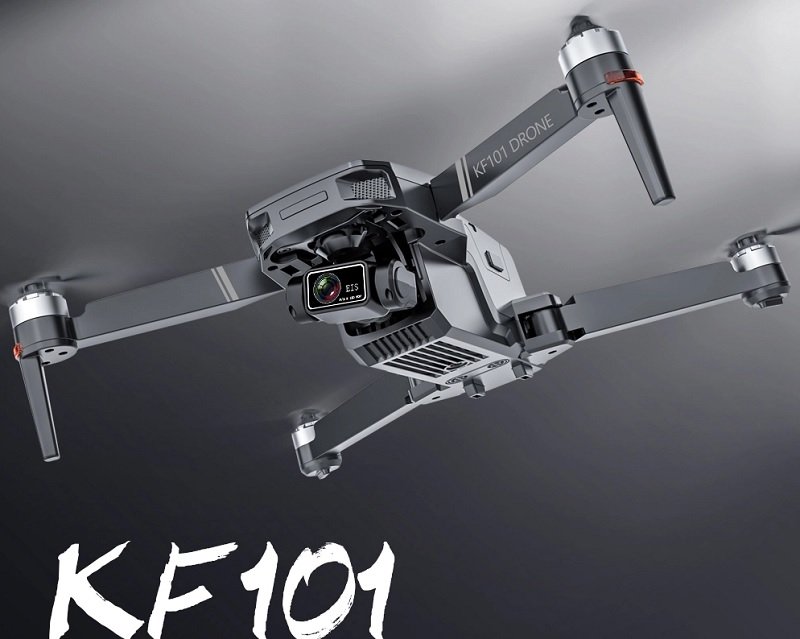 Over the last few years, we published drone news about KF quadcopters from various brands such as KFPLAN, KaiFeng, and Kylin. This KF101 features Mavic Pro-like backpack-friendly folding design. The KF101 drone is equipped with 4K EIS camera installed on a 3-axis gimbal that allows remote angle adjustment. It is capable to record 2560*1440P@25fps videos and to take 3840*2160 photos. According...

Whether you're looking for a Christmas present for your kid or maybe a friend or family member that likes high-tech gadgets, some of the best gifts to be given in 2021 are drones. We want to help that the drone you give this year is the right match for your loved one's expectations and your budget. In our 'Best...
While Black Friday 2021 itself is on November 26, some of the best deals have traditionally arrived in the days leading up to the big day. So far, the top deals have arrived from Banggood, RCGoing, HGLRC, BetaFPV, GoPro, and other reputable retailers and manufacturers. For sure, after smartphones, photo gears, and game consoles, drones are one of the most...
Tomorrow is 11.11, one of the biggest Chinese shopping festivals. In this period you can find the best drone deals on reputable retailers like Aliexpress, JD, Tmall, Banggood, GeekBuying, Gearbest, and other Chinese online stores. Double 11 or "Singles' Day" is originated from the Bachelors' Day (光棍节 in Chinese) celebrated for the first time in 1993 at Nanjing University. As the...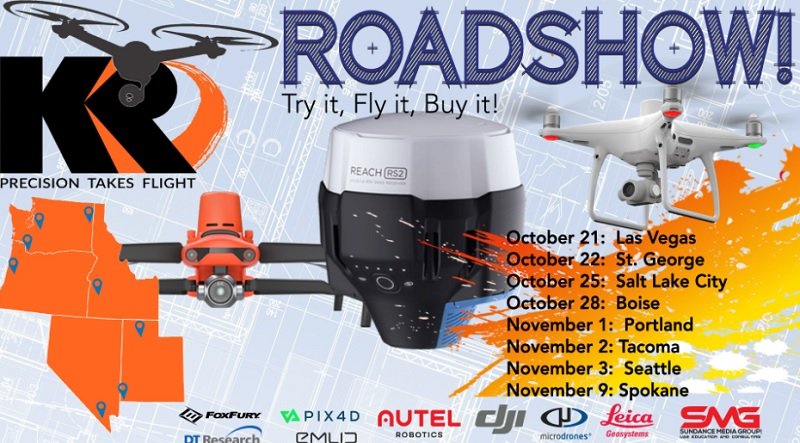 Kuker-Ranken brings the biggest drone brands at their Roadshow. You will be able to try, fly and buy your desired drone at 8 locations across the US. To start off the day, the KR team will present an in-classroom workshop showcasing a number of drone technologies, including hardware, software, accessories, and training. The presentation will include a high-level overview of...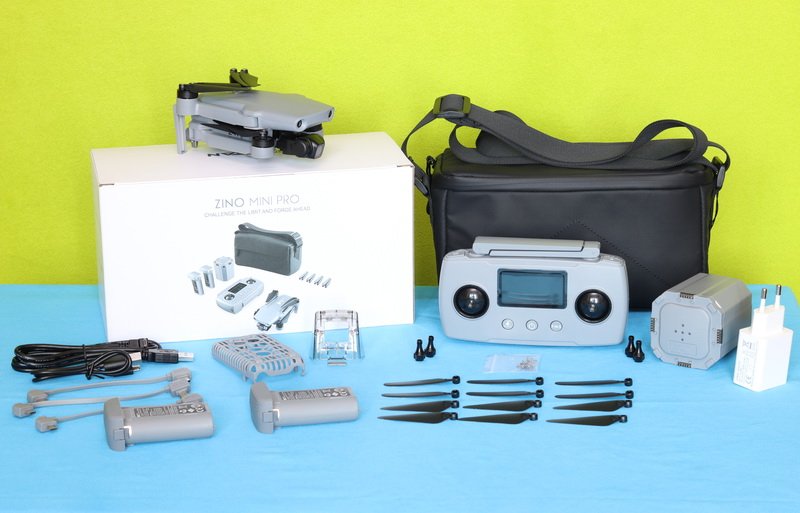 If you've been hoping to find a good Zino Mini Pro deal but just haven't had any luck, allow us to help make things a bit easier for you. When it comes to drones, Hubsan offers some of the best DJI alternatives for the money with outstanding flight performance, great recording quality, and a flurry of added features. At a...
For Christmas 2021, ZLL announced two new drones, the SG908 Max aka KUN 2 and SG908 Pro aka KUN 1. Both quadcopters feature an identical folding design, a 4K camera with a 3-axis gimbal, and a laser-guided obstacle avoidance system (OA). In addition to the primary camera, they have a second one on the belly of the fuselage that...
Flywoo's new CineRace20 is inspired by Free Zillio's RaceWhoop design, but instead of 3D-printed ducts uses ABS-PC material. The CineRace20 has two camera options. While the 'Pro' comes equipped with Caddx Baby Ratel 2 camera, the standard version with Caddx Ant. The CineRace can fly as flexible as a racing drone, and as stable as CineWhoop. Pilots can quietly enjoy...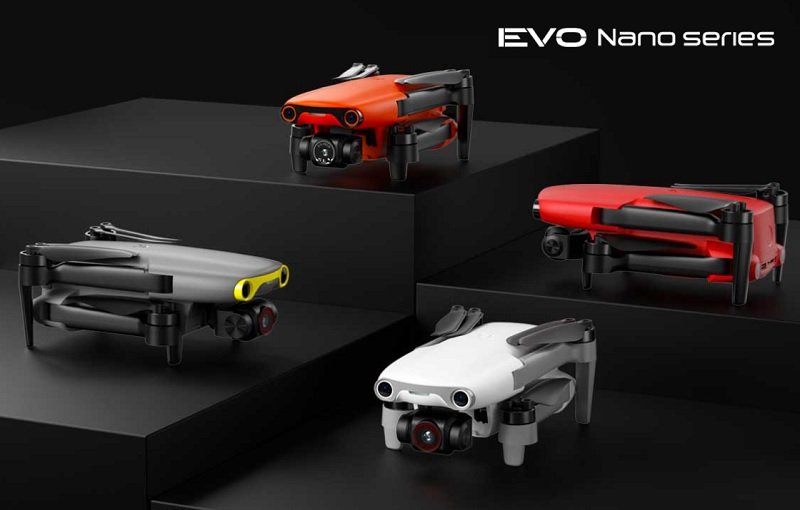 Autel Robotics' new Nano series comes with two camera options. While the 'basic' (non +) edition is equipped with a 1/2" 48MP CMOS sensor, the advanced Nano+ version has a larger 1/1.28" 50MP sensor. Both drones weigh less than 250 grams, which makes them super portable and legally to fly in most countries without any registration. These mini-drones have a...