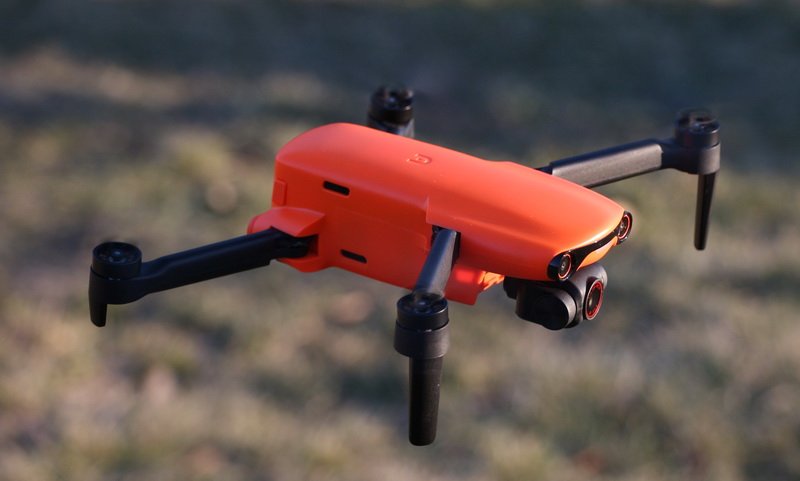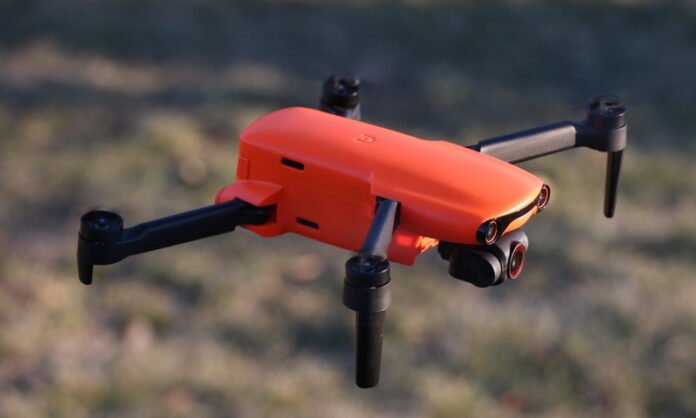 Since the official release of the Autel EVO Nano+ drone, its manufacturer brings new firmware upgrades almost every month. The new software not just fixes existing bugs but also enables new features. Autel released a new firmware update that will bring much-requested features to their Lite and Nano Series. These features will include easily-accessible flight logs, voice notification options, as...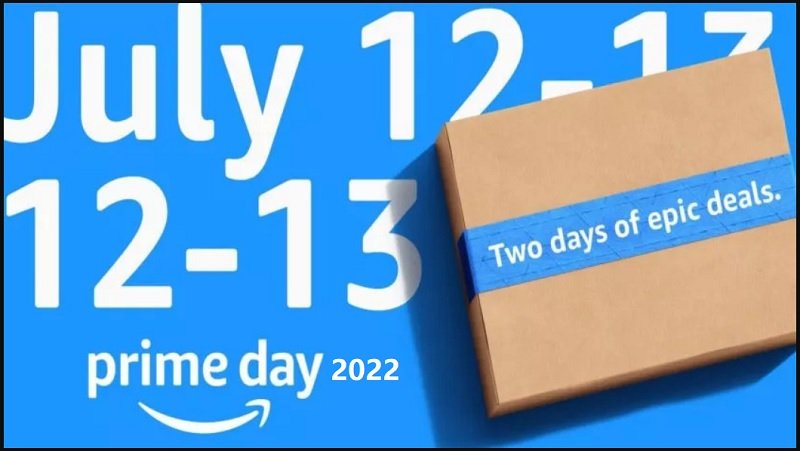 After Black Friday, probably Amazon's Prime Day is the best time of the year to get your aimed drone. Many drone brands including DJI and Autel offer their drones on with a discounted price for orders placed on July 12 and 13. The mid-year mega sale is available not only on Amazon but also at other big online retailers. 'Prime...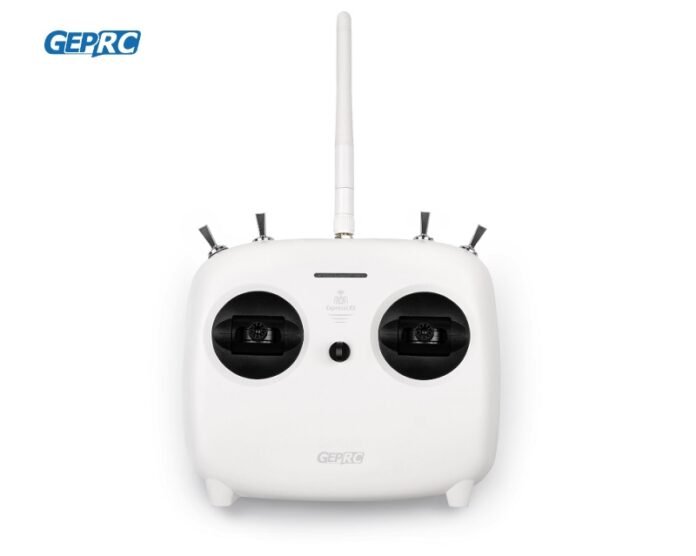 The beauty of ExpressLRS is that is open-source and can be used for free by any remote controller manufacturer. The GEPRC TinyRadio ELRS is not the first of its kind and probably not the last too. It comes in both frequency options (2.4GHz or 915Mhz) and mode 1 or mode 2 stick configuration. To ensure a low-latency communication between the...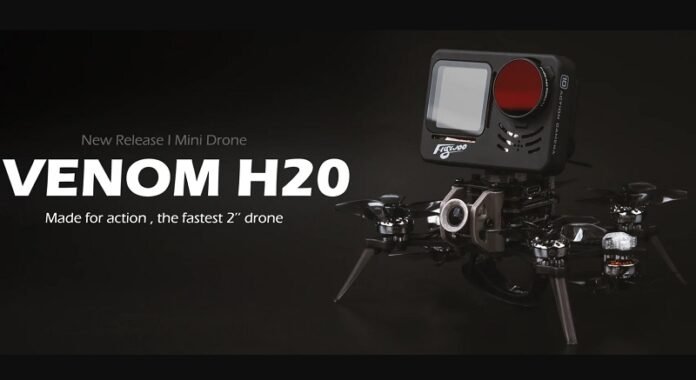 Flywoo's new Venom H20 drone claims to be the smallest Hexa-copter that can carry a GoPro Bones or similar action camera. Furthermore, featuring a top speed of 140km/h can win any race. The Flywoo Venom H20 adopts a unique design with high landing skids and inverted middle motors. This ingenious approach allows small form factor motors to minimize the overall...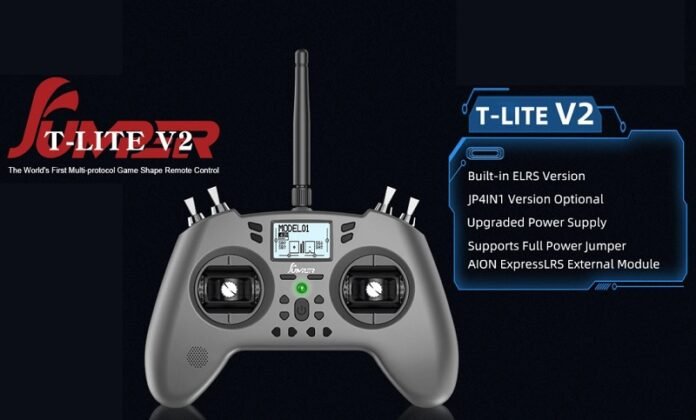 JumperRC is launching an updated version of their popular T-Lite transmitter that has two built-in radio receiver options: a 4-in-1 multiprotocol module or an ELRS module. The most significant upgrade of the Jumper T-Lite V2 is the capability to run an external radio module at full power without needing any modifications, unlike the original T-Lite (V1). It comes with an...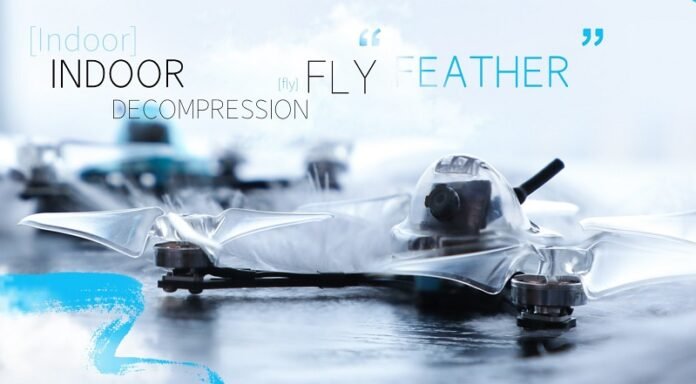 T-Motor's new Feather120 fpv drone is intended to be used indoors. It is compact, lightweight and super quiet. IMHO for safety, they should provide a removable 360° protection guard. The T-Motor Feather120 has a size of just 160x160x26mm and weighs about 30 grams without a battery. Both, the carbon frame and plastic canopy adopt a hollow design to be super...
With a wheelbase (motor to motor diagonal distance) of just 94mm, the R20 is the iFlight Protek series' smallest member. Due to its small size, it is available only with an analog FPV system, with no HD digital option. The iFlight Protek R20 uses a Whoop AIO F4 V1.1 AIO flight controller with an integrated 20A ESC and ELRS radio...
It looks like 15th June become the official 'Gimbal Day'. Besides Zhiyun, DJI also announced two new Ronin DSLR cinema gimbals. While the DJI RS 3 can support up to 6.6 lbs (3 kg), the RS 3 Pro can support up to 10 lbs (4.5 kg). In order to accommodate larger cameras, the RS3 Pro also has longer arms...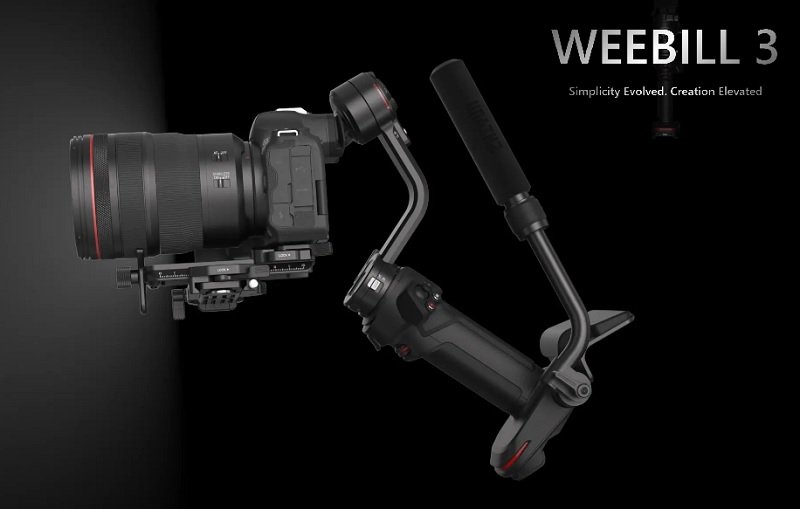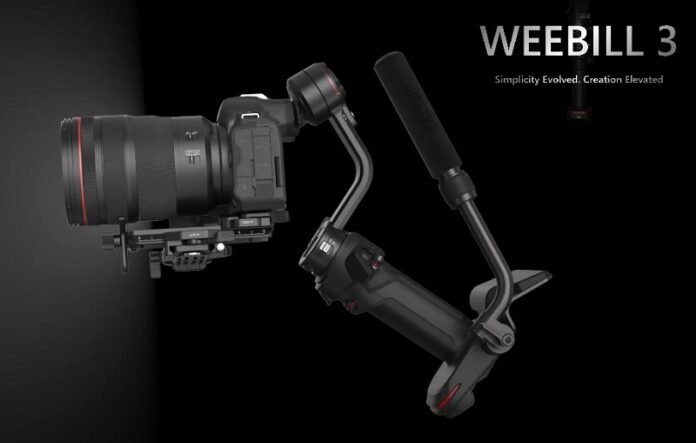 ZHIYUN, the favourite gimbal brand of professional filmmakers, has officially revealed the WEEBILL 3, its portable, high-performance gimbal for DSLR cameras. It adopts a new SLING 2.0 design for improved ergonomics, a built-in microphone, fill light and a powerful, inbuilt battery supporting all-day use. The WEEBILL 3 gimbal upgrades the filmmaking and photography experience by giving a dynamic, lightweight...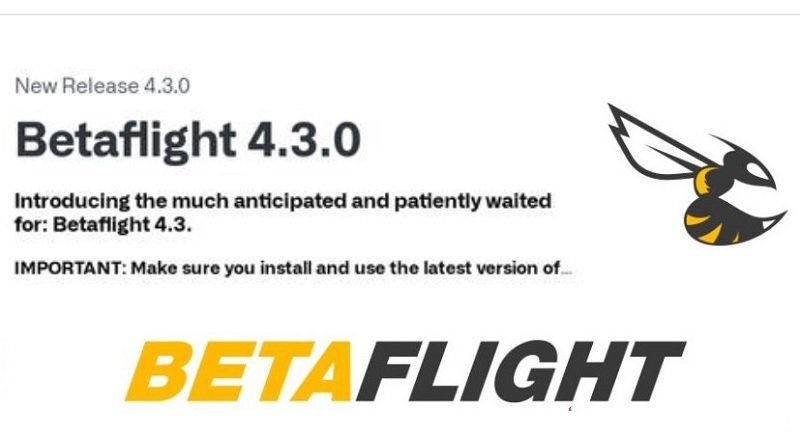 After 3 years of development and contributions from over 50 developers, the Betaflight 4.3.0 has been officially released, The new release focuses on flight performance, leading-edge feature additions, and wide target support. According to the BetaFlight teem, there are over 1200 changes and many significant improvements including bug fixes. Before updating your firmware, make sure you install and use...