DJI Phantom 4 Pro - Probably the Best Quadcopter of 2016 DJI just announced two new drone models, the Phantom 4 Pro and the Inspire 2....
DJI Mavic quadcopter with unlimited possibilities This year DJI already announced a nice model which completely changed the consumer drone market segment by adding collision avoidance feature....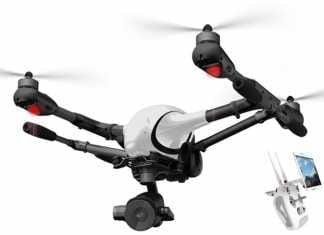 Walkera VOYAGER 4 quadcopter can spot you 2 km away Usually drones are equipped with prime lenses and only proffesional models like this Walkera VOYAGER 4 have zoom lenses. This...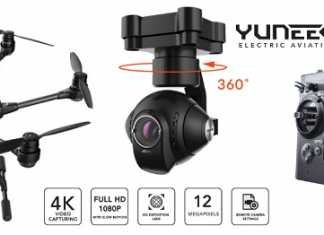 Yuneec Typhoon H with collision avoidance When Yuneec reveled its incredibly Typhoon H hexa-copter at CES 2016, everyone was amazed by its capability to avoid obstacles. Contrary, I...