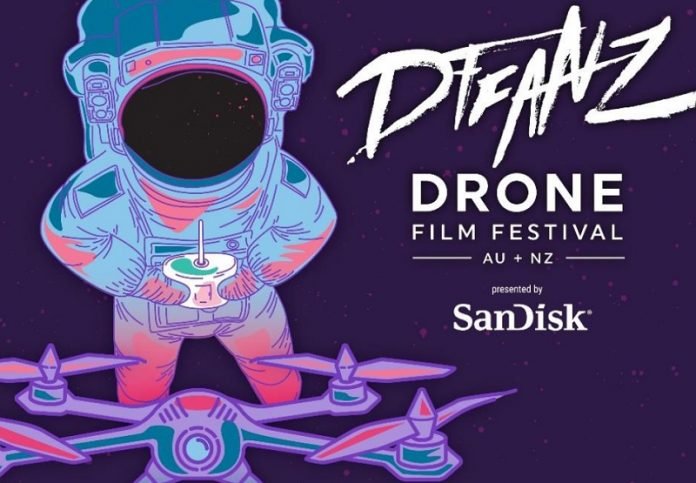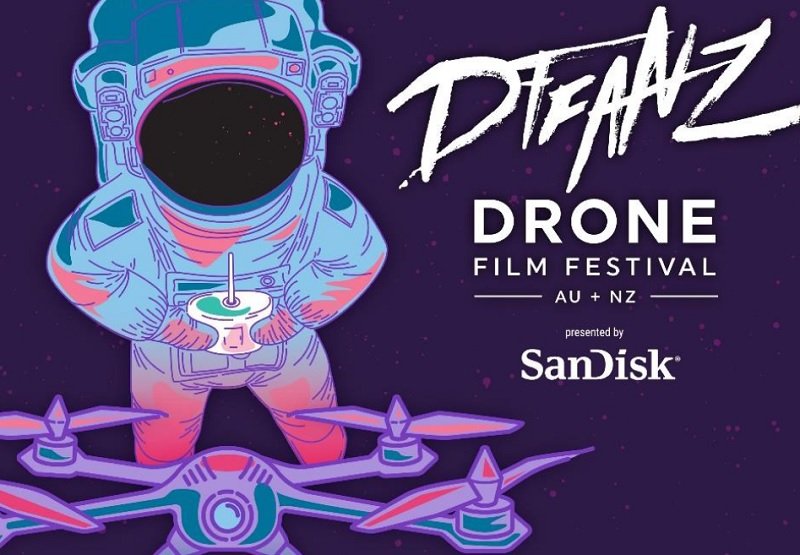 Usually, I refuse to publish this kind of announcements, but checking the winner aerial films, I decided to make an exception this time. Frankly, these guys did a really great job. They show us that drones can do more than spy our neighbors, they can create Truly Art!
Drone Film Festival Australia & New Zealand presented by SanDisk 2017 winning films announced
The 2017 program of Drone Film Festival ANZ presented by SanDisk has announced the winning films for the year, after a 6 week tour and screening across Darwin, Sydney, Melbourne, Canberra, Perth, Hobart, Adelaide, Brisbane, Auckland, Christchurch and Wellington. With 209 total film submissions received, from across 27 countries – the best drone short films of 2017 are:
The jury team had 14 members and included professionals from across the drone, tech, media and creative sector.
The 3rd annual edition of Drone Film Festival ANZ presented by SanDisk, will feature drone fly day demonstrations, guest speaker segments to schools, master class learning programs along with screening the best of 2018 short drone films from across the world. DFFANZ is accepting film submissions from Thursday 01 March 2018 via – www.filmfreeway.com/dffanz
unleash your imagination, use your drone!