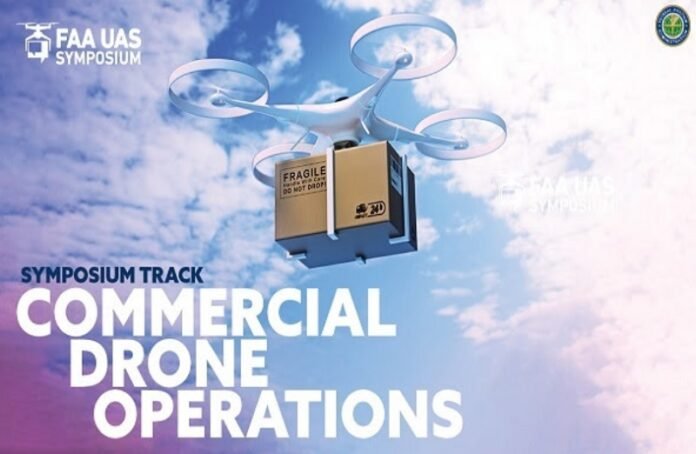 The FAA UAS Symposium 2021 is coming to you this summer through two remote episodes: June 9-10 and September 14-15. We want to connect with YOU, commercial drone operators, on what's trending for commercial operations, challenges, and successes and how the new rules affect your business. Engage with FAA experts and your colleagues during presentations, roundtables, and virtual networking to help shape the future of UAS Integration.
FAA UAS Symposium – Episode III
June 9-10, 2021
Key Topics: Public Safety, STEM, Recreational Community, Commercial Operations and International
FAA UAS Symposium – Episode IV
September 14-15, 2021
Key Topics: Coming Soon!
Register Now and follow us on social media for updates. We hope you will join us for Episodes III & IV!