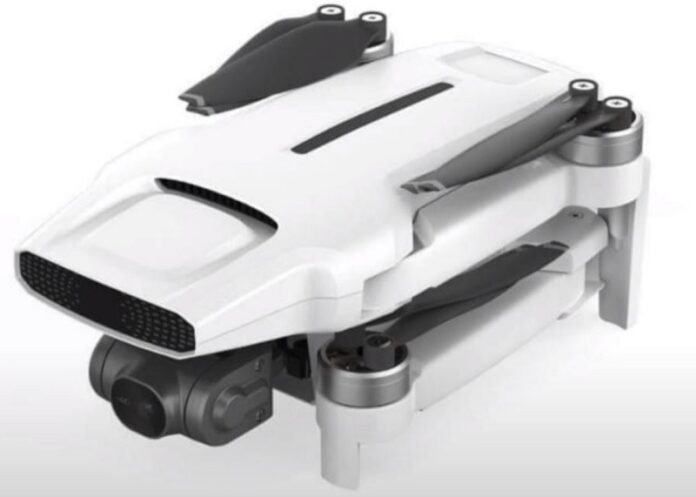 #AD: Drone sales
Starting with December 28, a new drone APP, named FIMI NAVI MINI, is available on the Goggle play store. This application was the first clue that predicts a new Xiaomi drone is coming in 2021. Shortly, new rumors appeared about the upcoming FiMI Mini drone, including a photo of it. According to the leaked specs, its design looks very similar to the DJI 2 MINI drone. Even its weight is comparable to this. In most countries, only drones under 250 grams are allowed to be used without registration.
I immediately contacted FIMI regarding the possibility of reviewing their new 4K MINI drone. They answered quickly and said that the first test units will be available in a few months.
Sponosored AD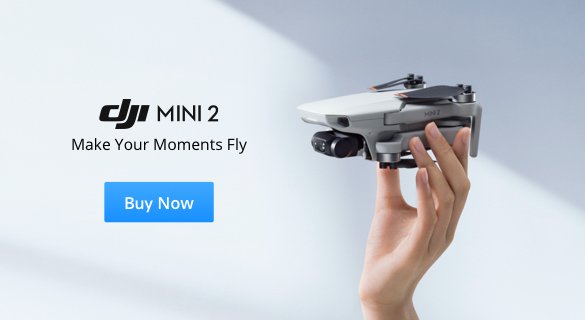 The rumors say that the FIMI MINI comes equipped with a gimbal-stabilized 4K@30fps camera based on a 1/2.3″ image sensor. Like its bigger brother, it will feature Active Tracking and lots of other intelligent flight modes. The expected battery life is between 30 and 35 minutes.
Leaked facts about the Xiaomi FIMI Mini drone
DJI Mavic Mini like the design with a weight of fewer than 250 grams;
4K@30fps camera with 3-axis gimbal;
1/2.3″ image sensor;
Innovative laser focusing system;
ActiveTrack and other intelligent flight modes;
30-37 minutes of flight time;
Release date somewhere between January – March 2021;
Expected price around $300-350.
Note: this article will be updated soon as new details are revealed about this upcoming Xiaomi FIMI drone.