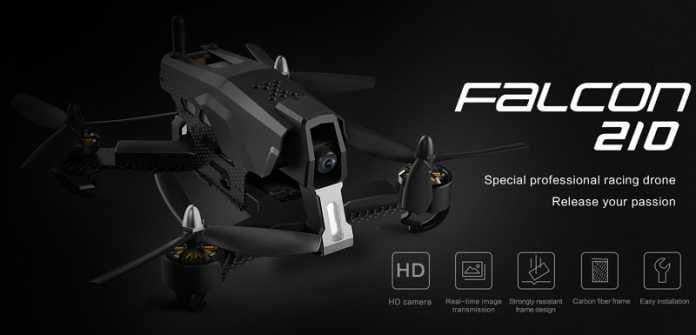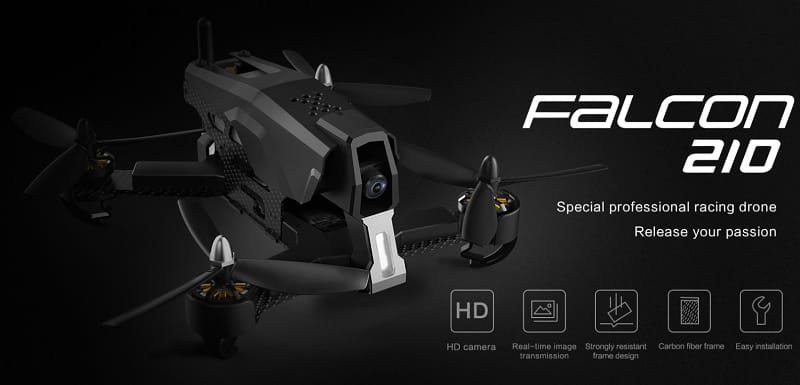 Tovsto Falcon 210 professional racing drone with F3 flight controller
Yesterday I found out about a new and interesting racing quadcopter called "Tovsto Falcon 210". Frankly, this quadcopter manufacturer it's totally new for me. Checking their website I found out that besides this Falcon 210 they have other two FPV quadcopters (the Flacon 150 and Falcon 250) and two crossing drones (the ULURU and AEGEAN).
Both, transmitter and aircraft, have a nice professional design. I like the completely black finish. In order to allow good impact resistance the frame is made from strong carbon fiber.
Like most of the actual racing drones, the Falcon 210 is also build around the professional F3 flight controller.
In front of the Tovsto Falcon 210 drone there is a 540TVL camera with 120 degree field of view (horizontal). The angle of the camera is adjustable.
Unlike other FPV racing quadcopters were you can display only the camera's live-video, the Tovsto Falcon 210's OSD module offers real-time flight parameters (like: battery voltage and flight mode). The transmission power of the 40CH 5.8G VTX can be switched between 25 mW and 200 mW.
Tovsto Falcon 210 features and specs
Robust carbon fiber frame;
Multiple flight modes;
Frontal 540TVL camera with 120 degree FOV and angle adjustment;
5.8G real time image transmission (40CH 25mW / 200mW switchable);
OSD can display battery voltage, flight mode and motor status;
Falcon BLHeli 30A ECs;
2204 2500KV brushless motors;
Up to 600 meters control range (in open field);
About 8 – 10 minutes of crossing time.
Package includes:
Carbon fiber frame with motors, camera, VTX and FC;
6CH transmitter;
11.1V 1300mAh 25C 3S flight battery;
Balance battery charger;
1 set of spare propellers (5045 three-blade);
Rubber ducky 5.8G antenna;
Instruction guide.
Images with the Falcon 210 Tovsto drone