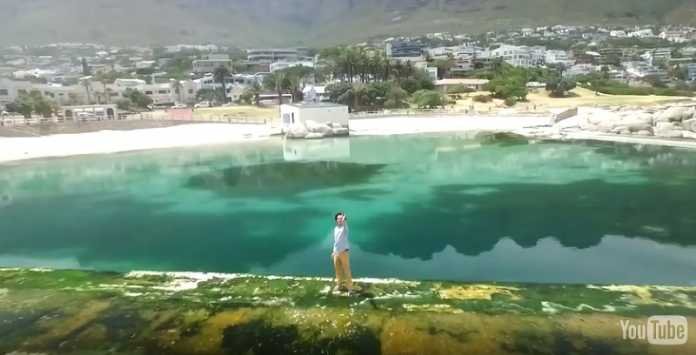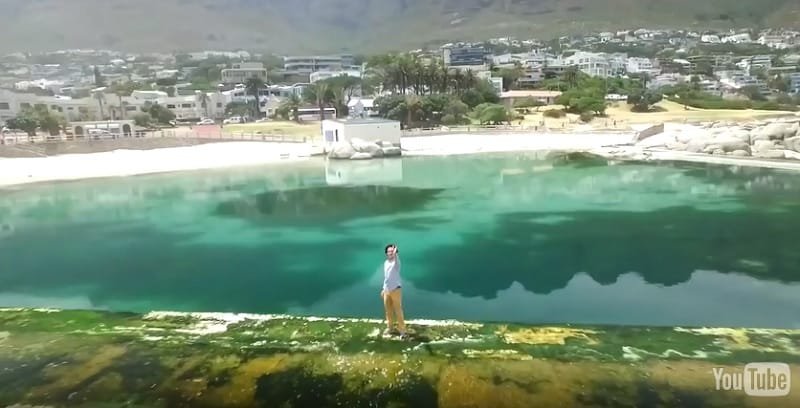 Selfie video captured with DJI quadcopter in Cape Town
First of all, thank you so much for sharing my drone video last week. I have another which is pretty unique and something I think you'd definitely like! If you do like it then please feel free to share :)
Drones have become one of the most coveted film tools ever to exist. As content creators, they allow us to expand our creative boundaries in ways previously thought impossible. We're constantly finding new and interesting ways to use them.
The inspiration for this video stemmed from wanting to combine the abilities of a quadcopter with trends in pop culture.
Cape Town quadcopter selfie video
The drone selfie, or dronie, has become quite popular this year, but this video goes above and beyond by using it as a means of travel between beautiful locations around Cape Town and as a creative transition to switch between them.
Using the DJI Quadcopter we were able to capture what is so often lost when taking a selfie: the where. The frame extends from the selfie takers to their surroundings, reveling their location in the city as one worthy of the expanded view from the air.
We'd like to think each of these higher angles are selfies Cape Town would happily take itself.
Submitted by Luke Bell