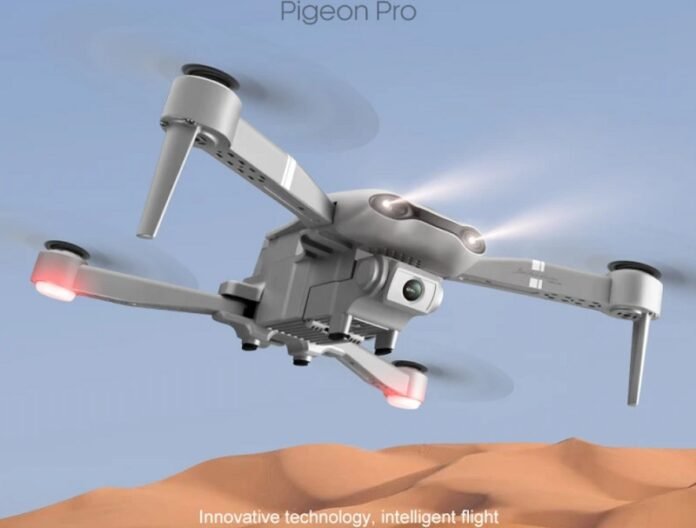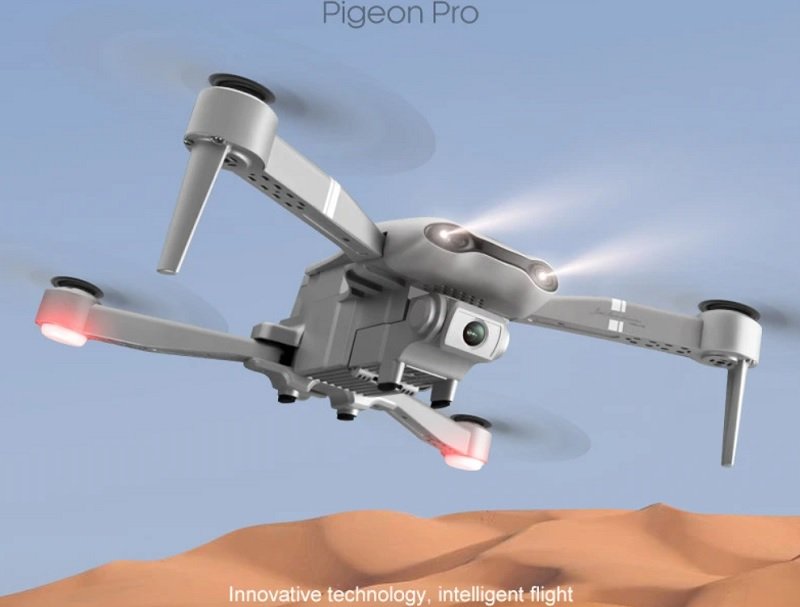 The 4DRC F3 is a toy-grade drone that wants to be a budget Mavic Air 2 Alternative. Of course, for a fifth of the DJI's price, you can't expect the same set of advanced features. Dronemodelismo did a great comparison between the 4DRC F3 and the Mavic Air 2.
It has a similar folding design as the Mavic Air 2 but in a much smaller size. 4DRC F3 measures 18.5×12.5x6cm and weighs just 220 grams. It comes with a 4K HD main camera and a bottom 1080P camera that serves as an optical flow sensor.
According to the advertised specs, its 7.4V 1800mAh battery allows about 25 minutes of flight time.
Thanks to the fail-safe return to home (RTH) function, in case of remote controller signal loss or low flight battery voltage, the quadcopter will return autonomously to the take-off point.
The biggest disadvantage of 4DRC F3 is the brushed motors, which are less reliable compared to the brushless ones.
4DRC F3 vs DJI Mavic Air 2 in-in-depth comparison