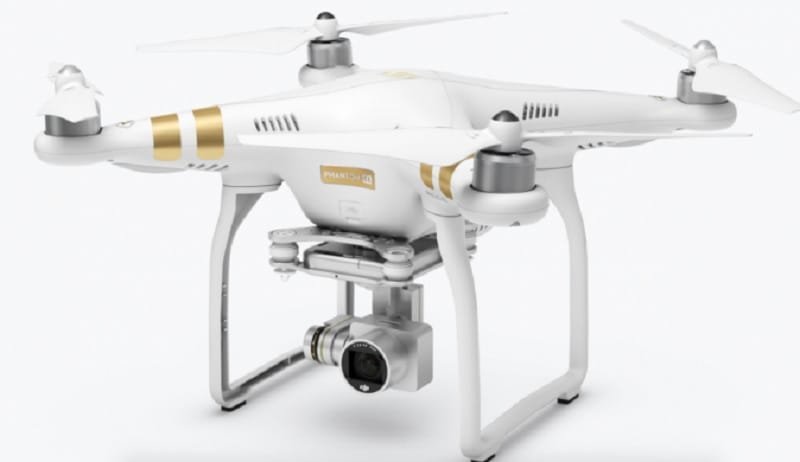 Second skin of the Phantom 3 series
Firstly, the Phantom 3 series was announced in 3 variants: "Standard", "Advanced" and "Professional". Few month later DJI announced the "4K" edition with WiFi FPV and now, here is the Phantom 3 SE.
This is weird, at least for me, because in most of the countries DJI already stopped selling the P3A and P3P because they are focused on the newer generation Phantom 4 drones.
Practically, the Phantom 3 SE quadcopter is an improved version of the P3 4K. Unfortunately it also comes with 720p Wi-Fi FPV instead of a Lightbridge.
DJI Phantom 3 SE Big Bang or Bluffing
At first look, the biggest advantage of this model is the longer flight range. According to the specs, the Phantom 3 SE has about 4 km control range which is more than double as my Phantom 3 Advanced has.
Probably because of the higher WiFi power, currently the P3 SE is intended for the Chinese market only – where the RF regulations are not so restrictive.
Being powered by the same 4800mAh battery as all P3 quads, the flight autonomy of the Phantom 3 4K SE is up to 25 minutes.