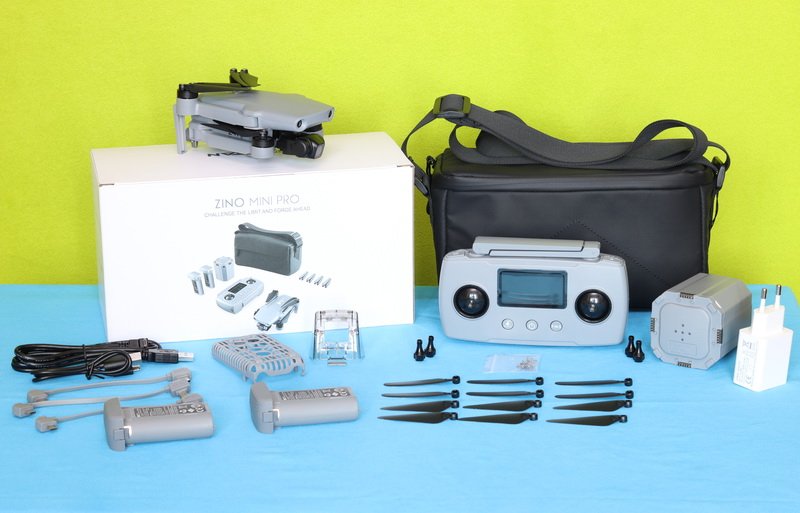 If you've been hoping to find a good Zino Mini Pro deal but just haven't had any luck, allow us to help make things a bit easier for you. When it comes to drones, Hubsan offers some of the best DJI alternatives for the money with outstanding flight performance, great recording quality, and a flurry of added features.
At a reasonable price, this drone is absolutely ideal for hobbyists and beginners alike, giving them the opportunity to capture professional-quality footage. It's compact, easy to fly and above all else, it's a lot of fun. Furthermore, weighing just 249 grams doesn't currently need to be registered with aviation agencies in the US, UK, and Australia, but do check your local laws.
The Hubsan Zino Mini Pro was the first drone under 250 grams that comes equipped with a 3D obstacle avoidance system. After the vision systems' calibration, the Zino MINI is capable detect objects in front and rear avoiding collisions.
Exclusive Zino Mini Pro discount code
Now, during the RCGoing's Stock clearance sale you get the Zino Mini pro for only $520.75 using this 'RCHUBSAN' coupon code (need to apply at checkout). This is a limited-time, price drop offer!
The Zino Mini Pro can be ordered with 64GB or 128GB internal memory. You can opt also for 1, 2, or 3 flight batteries.