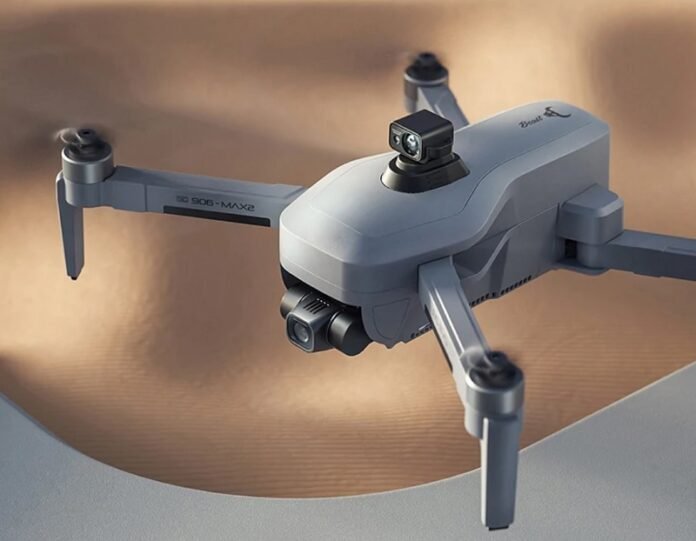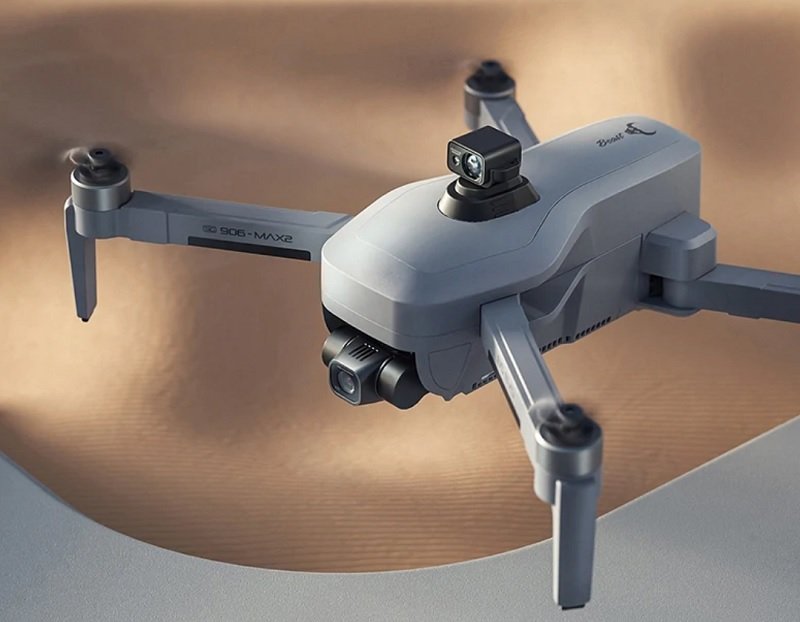 Three years ago, ZLL (ex ZLRC) announced their first-generation Beast drone. Since then, the company announced new upgraded versions every year. ZLL SG906 MAX2 aka Beast 3 now gets a completely new transmission system that promises a range of up to 4Km and a pro-grade 4K camera with a 1/3.2″ image sensor and an Ambarella image processor.
Thanks to the fail-safe return to home (RTH) function, in case of remote controller signal loss or low flight battery voltage, the aircraft will return autonomously to the take-off point. The ZLL BEAST 3E is compatible with both GPS and GLONASS satellite positioning systems. The ZLRC Beast3E SG906 MAX2 offers lots of smart flight modes including intelligent tracking.
Flight time-wise, the BEAST 3E has been also upgraded compared to its predecessor the SG906 Pro 2. Thanks to the higher capacity battery pack (5000mAh vs 3400mAh) the Beast 3E has up to 30 minutes of flight time, which is 4 minutes longer compared to the older models. It has a top speed of 28 mp/h or 45km/h and a level 6 wind resistance.
With folded arms, the ZLL SG906 MAX2 measures 17.4×8.4x7cm and weighs 651grams including the obstacle avoidance module and flight battery, so you'll have to register it with the FAA.
Price and availability
The new ZLL SG906 BEAST 3E can be ordered from Banggood with a starting price of $292.99. This price includes a remote controller, one flight battery, USB charger, obstacle avoidance sensor, a set of spare propellers, and a nice storage bag. In case you need a longer flight time, the 'Fly More Combo' pack with 3 batteries is available for $362.99.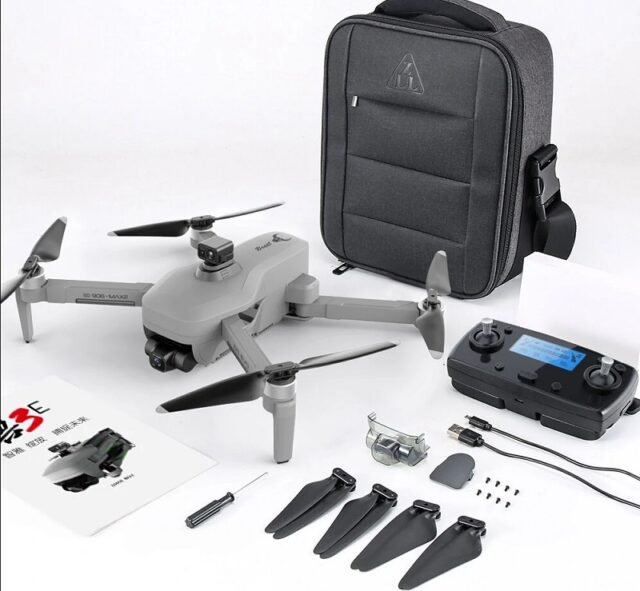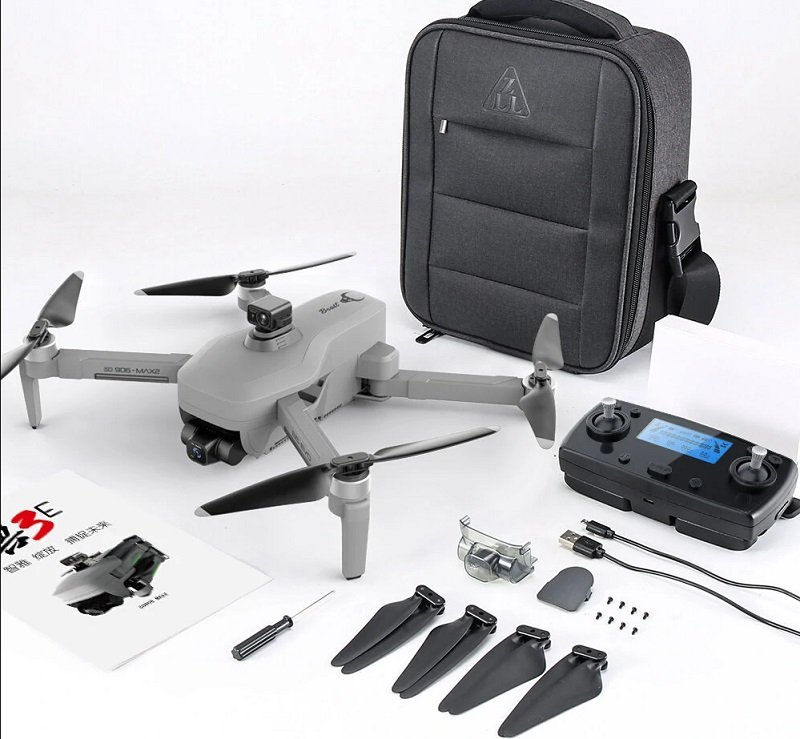 What are the best features of the ZLL SG906 MAX2 drone?
Folding backpack friendly design;
1806 type 1700KV brushless motors;
360 ° Obstacle avoidance system;
Dual-satellite positioning (GPS + GLONASS);
New transmission technology with a repeater that provides up to 4000meters range;
4K EIS camera with 3-axis gimbal, Ambarella CPU, and 1/3.2″ image sensor;
@30fps and up to 60Mbps video recording (Up to 256GB SDHC/SDXC UHS-I Speed Grade 1 or UHS-I Speed Grade 3 micro SD card required);
Emergency fail-safe return to home (Low battery or RC signal loss);
Smart flight modes (Intelligent follow, Surround flight, Waypoint flight, and Trajectory pointing flight);
A high-capacity battery (7.6V 5000mAh) that provides up to 30 minutes of flight time.
Update:
This drone can be also found under "XiL MAX 2" product name. It is identical to the original MAX2.