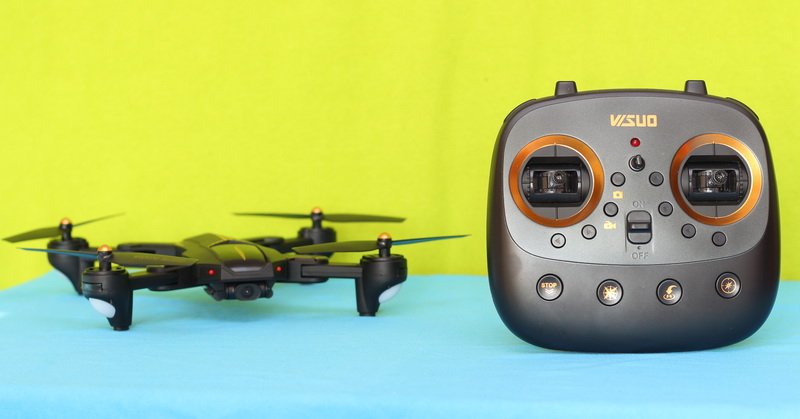 In 2018, the XS812 was one the most popular GPS drone under $100. I loved it from the first flight. It has pretty cool foldable design and its GPS positioning feature works very well.
Unfortunately, after few crashes, the fun has gone. A broken arm, damaged motor or missing propeller can make you throw it into the trash can. Luckily, TIANQU offers good aftermarket support (wide range of spare parts) for all of their Visuo drones.
If you need propellers, arms or motors you should know that they are two types: clockwise and counterclockwise. Furthermore, arms for front are different from the ones for rear.
Where to find Visuo XS812 replacement parts?
Many popular online retailers offer spare parts for this quad. You can also find them on AliExpress and eBay. Find bellow the most common replacement parts for XS812.
If you lost your Visuo XS812 's remote controller, you are in kind of trouble! Currently, you can find only RC body cover and transmitter main board. For other type of parts you can check here.
Note: We are not selling anything! We are just helping you find the spare parts you need to repair your quadcopter.