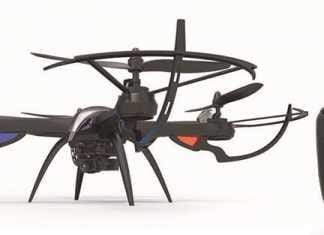 YiZhan i8H with altitude hold and headless mode As many other quadcopter manufacturer, YiZhan decided to upgrade their product line with altitude hold feature. The YiZhan...
MJX X102H cheap quad for GoPro and alike cameras New bird on the sky, the Chinese manufacturer MJX R/C just announced their new X102H quad with...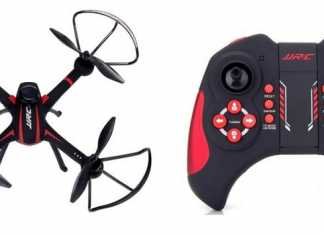 JJRC H11WH with WiFi first person view camera This new JJRC quad was announced few weeks ago simultaneously on many online quadcopter shops. In my...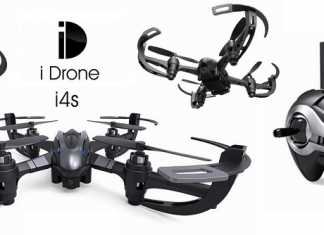 Yi Zhan i Drone i4S - cheap quadcopter with 2MP camera After the popular Tarantula X6, this time Yizhan came up with a much smaller...