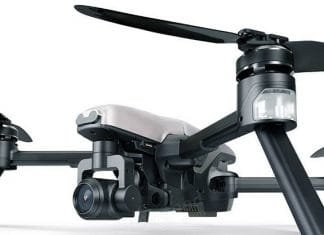 Walkera VITUS, a serious competitor of the DJI Mavic Pro Walkera, one of the biggest player on the drone market, recently announced their new model...
Today, I will introduce you the newly announced UPair 2 Ultrasonic I drone. Compared to its predecessor, the second generation UPair quadcopter comes with...
Packed in bundle with DJI FPV goggles, the iFlight TITAN DC2 HD drone is intended to provide the ultimate FPV experience. Of course, the...