Today, I will introduce you the newly announced UPair 2 Ultrasonic I drone. Compared to its predecessor, the second generation UPair quadcopter comes with...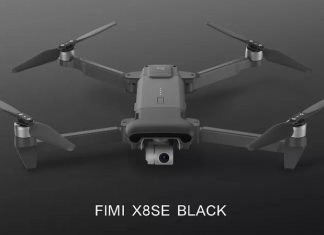 Long time ago, the famous Henry Ford said that 'Any customer can have a car painted any color that he wants so long as...
In my Mavic Air 2 review, firstly I will go through its most important features including camera performance, range, and battery life, so in...