In my Mavic Air 2 review, firstly I will go through its most important features including camera performance, range, and battery life, so in...
The new upgraded Hubsan Zino 2+ comes with similar specs and features as the recently reviewed DJI Mavic Air 2 drone. It promises a...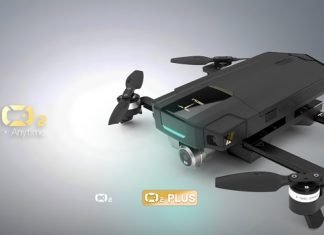 At first look, due to its large fuselage and silky sliding-arms, the GDU O2 Plus looks like a flying brick :). Instead of folding arms that leave...