Have you ever found yourself up late, searching for flight controller or receiver pinouts, or struggling to recall product details? Have you posted a question online, only to wait hours for a response that comes after you've already solved the issue yourself? Or perhaps you're tired of constantly running back and forth between your soldering station and computer while...
Drone pilots' most afraid nightmare, the Remote ID, was postnoted until March 16, 2024; this is the new deadline to equip their aircraft with RID. After that date, operators could face fines and suspension or revocation of pilot certificates. In making this decision, the FAA recognizes the unanticipated issues that some operators are experiencing in finding some remote identification broadcast...
The newly released Funsnap DIVA 2SE Min is a budget-friendly camera drone that offers excellent value for its price. Priced at 200 euros ($199.99), it is a reliable DJI MINI alternative for beginners looking to explore aerial photography and videography. Despite its lower price point, the DIVA 2SE Mini boasts several impressive features, including GPS positioning and a stabilized...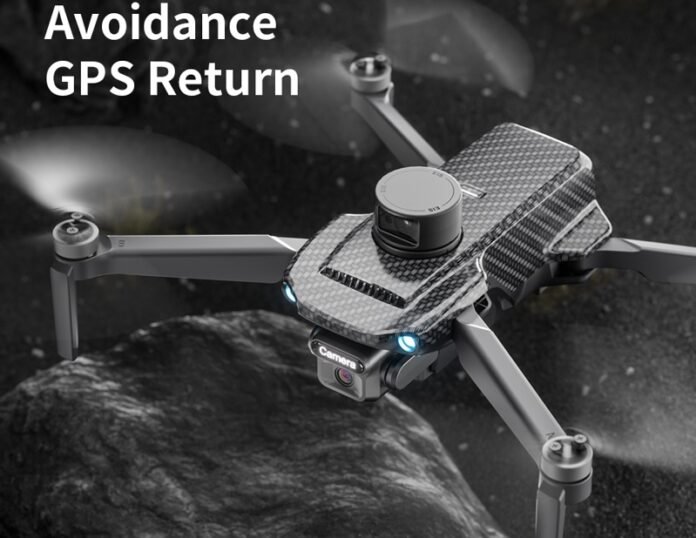 The MSRC U99 PRO drone has some exciting features that make it a great option for first-time pilots. Besides that is affordable. It features GPS and OF positioning systems for stability in almost any environment, a 360° obstacle avoidance system to avoid collisions during flight, headless flight mode, and multiple flight speed rates. Being powered with a high-capacity 7.4V 3000mAh (16.28wh)...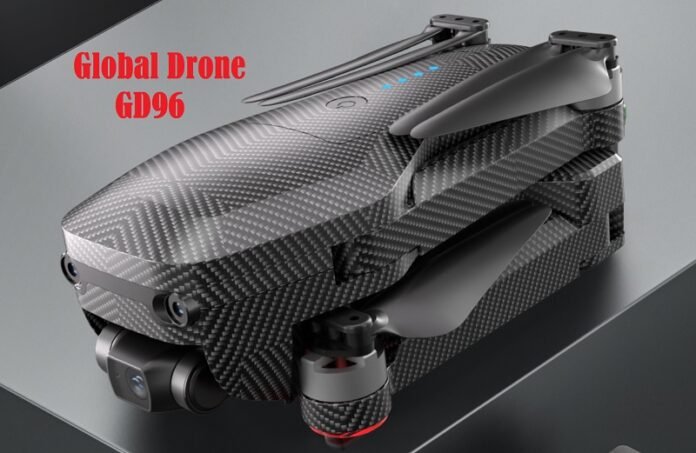 The newly announced Global Drone GD96 features a repeater mode transmitter that promises a flight range of 4KM. RC to phone downlink was introduced by DJI a few years ago, before 2020. This approach allows a much longer range and stable transmission than drone-to-phone over WiFi connectivity. In addition, the GD96 quadcopter comes with frontal and real obstacle avoidance...
Shortly after DJI's newest action camera's official release (read more in our DJI Action 4 vs GoPro 11 comparison article), the GoPro 12 rumors started to swirl. The leaked photos by @Tech Insights Twitter account show a 1-inch image sensor, a game changer for the action camera market. Even though the social media account was created in 2015, it...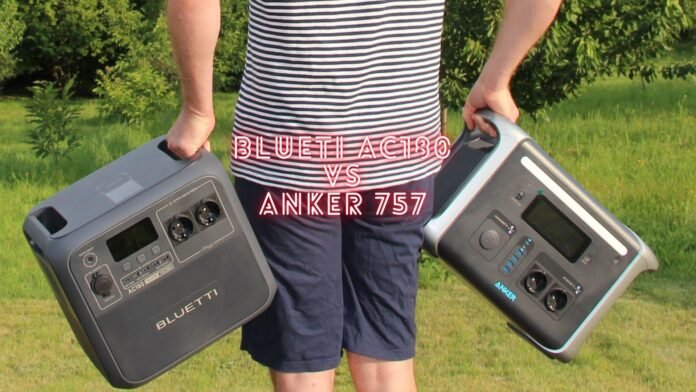 Thirty years ago, when I first started wandering around the Apuseni mountains, the only electrical device I carried with me was a flashlight that needed two batteries. Now, I have a smartphone, a drone, a DSLR camera, an action camera, and who knows what else. Solar generators like the Bluetti AC180 and the Anker 757 (SOLIX F1200) can power...
The Axisflying Manta 3.6" freestyle FPV drone promise performance of the larger 5-inch FPV drones. It can achieve 100km/h in just 0.3 seconds and has a top speed of 180km/h. The Manta 3.6 is a ready-to-fly drone with onboard DJI O3 Air Unit. In addition to the FPV camera, it can be equipped with a full-size action camera. Axisflying focuses...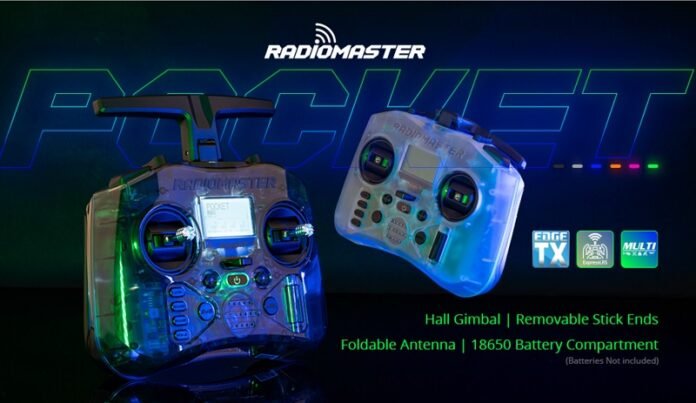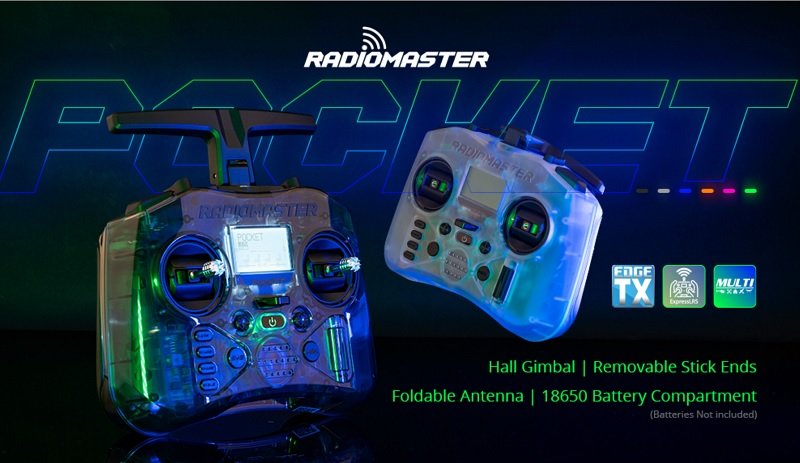 As its name says, the RadioMaster Pocket is a small, lightweight radio controller that packs a big punch. It is available in two versions ELRS and multi-protocol CC2500. Both variants come preinstalled with EdgeTX firmware. The RM Pocket is also equipped with hall-effect gimbals, removable stick ends, and a foldable antenna, making it easy to transport and store. It...
The BETAFPV Pavo Pico is a micro-class CineWhoop-style flying platform intended for DJI O3, Walksnail Avatar, and Caddx Vista FPV systems. BetaFPV sent out a couple of PAVO PICO kits for evaluation a few months before the official release. FPV enthusiasts across the globe gave their feedback about what improvements should be made to be a close-to-perfect product. A micro...