Popular quadcopter reviews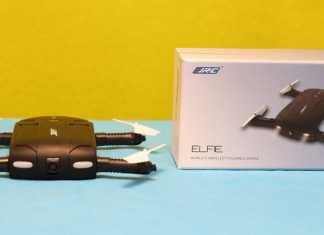 JJRC H37 - the cheapest smartphone controlled foldable "selfie drone" Usually selfie drones like this JJRC H37 Elfie are very expensive gadgets. Although the design of...
These days, everyone has at least one smartphone in their pocket which could be used as 5.8G FPV monitor among this Eachine R051 android...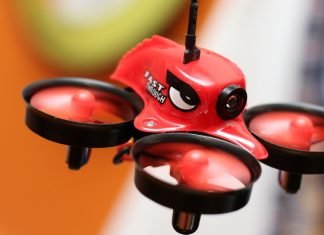 Maybe the Eachine E013 doesn't features versatile flight controller as the TW, but with the included FPV monitor the fun is guaranteed. At a glance,...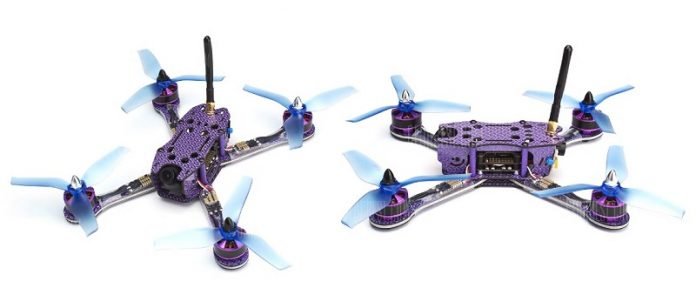 Built from eye-catching purple carbon fiber, the FuriBee Nebula 230 is not just beautiful but also very durable. Although FuriBee is a relatively new drone brand, they announced only this year at least eight brush-less quad-copters and couple of other brushed toy drones. Based on the versatile Omnibus F4 flight controller, the FuriBee Nebula 230 drone features multiple flight modes. While self-level modes...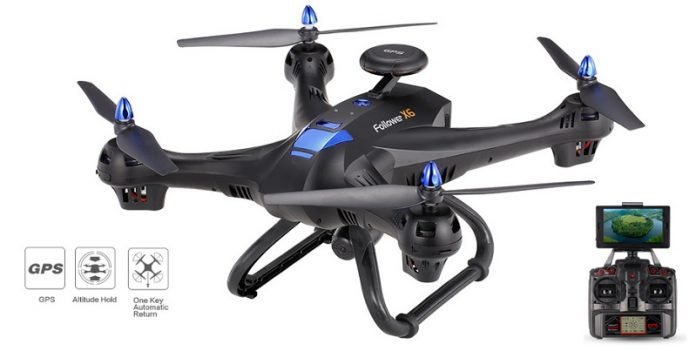 Personally, I have mixed fillings regarding brushed GPS drones like this X183GPS. I'm not sure that it would worth thickening so much technologies into quad-copters with a weak point like brushed motors. Anyway, for only $150, the X183GPS quadcopter with complete FPV system seems to be a great deal. Thanks to the GPS positioning system, the X183GPS features precise hovering and orbit...
Just few days passed since we reviewed the T13, and I'm here again to introduce you another Flytec drone, a much versatile one. Flytec Navi T23 comes with powerful brush-less motors and dual GPS positioning system. On front of the aircraft is located a 1080P camera which allows to record aerial videos as well to take photos. Unfortunately, it not has a...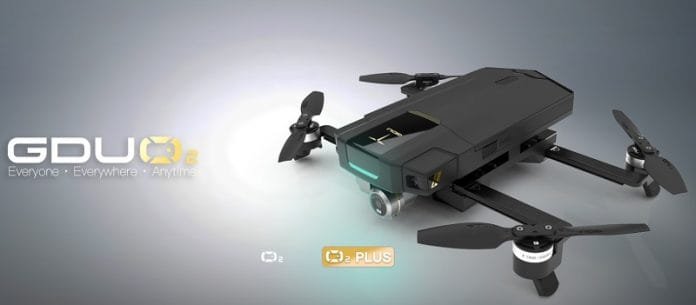 At first look, due to its large fuselage and silky sliding-arms, the GDU O2 Plus looks like a flying brick :). Instead of folding arms that leave the propulsion system exposed, during carry, the design of the GDU O2 Plus hide the propellers and motors inside the body. In order to allows perfectly stable hovering capability, the dual GPS position system is enhanced...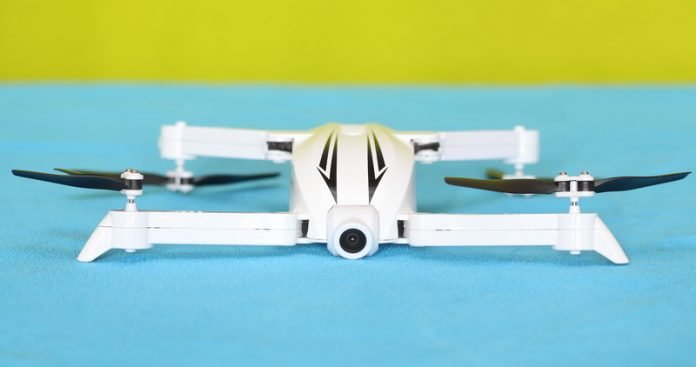 In order to bring something new on the selfie drone market, the Flytec T13 adopts half-reversed propellers. On front, the propellers are as usual (above the arms), but on rear they are orientated to the ground (under the arms). Yesterday, one of my friends suggested that it would be more helpful for my readers to write some drone buying guides than...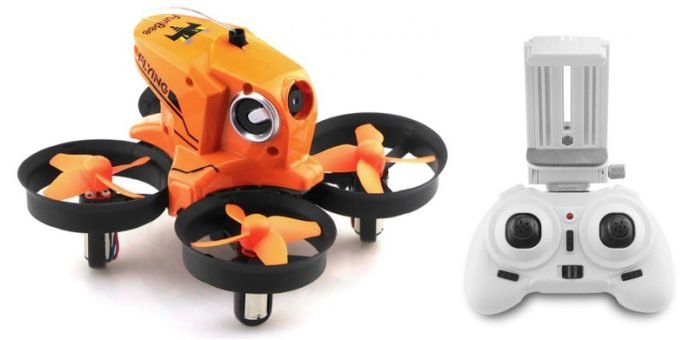 Advertised for $50, the FuriBee H801 is surely not the cheapest drone with ducted propellers, especially that it comes with a "basic" flight controller not a customizable one like the F3 or F4. The large blade protectors not just that should offer improved efficiency of the propellers but also makes the aircraft very safe for children. The ducted propellers can't produce major...
Swift is a new GPS drone that was recently announced by the Chinese manufacturer Tovsto. Available in two variants (1080p or 720p camera), the Tovsto Swift seems to be a great alternative for the Hubsan H501S. Of course, only if adopts brush-less-motors, which is not certain to me yet. In order to allow accurate positioning, Tovsto Swift drone features both GPS and GLONASS. Through...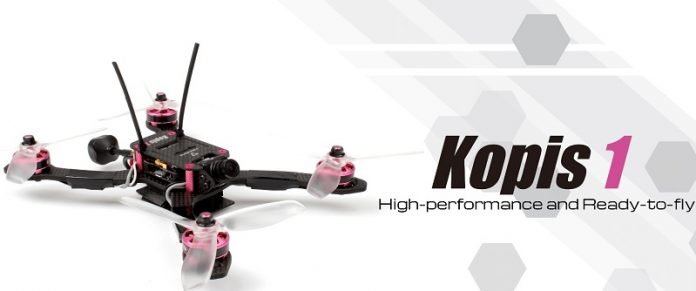 Kopis 1 is a high-performance and ultra-durable FPV racing quadcopter from Holybro. Its low-profile design allows centralized weight which means excellent stability. Holybro Kopis 1 features "Stretched-X" motor layout, highly adopted by professional racing drones. This approach eliminates the influence ("dirty air") of the rear propellers over the front blades. Build around the Holybro Kakute F4 all-in-on flight controller, the Kopis...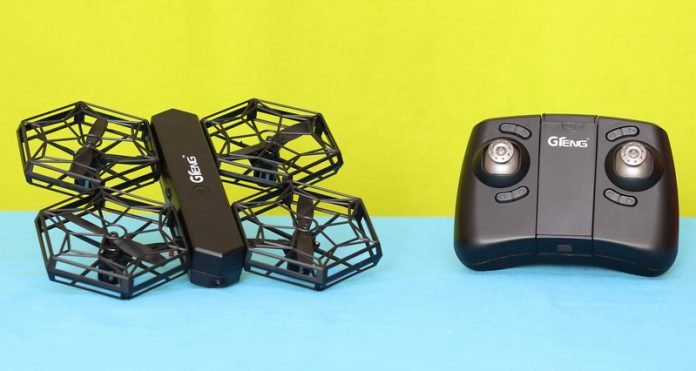 GTENG T908W it is advertised as to be a DIY quadcopter but, if you ask me, it is more like a modular drone. You don't need to solder or something like this, just put together the main parts and you are ready to fly. In my opinion the fact that a drone can be easily split into parts should not...
After the Cheerson CX-OF, here is another toy drone with optical flow sensor called: Flying3D FY919. Optical sensor combined with air-pressure sensor allows perfectly stable hovering. At first look, the design of the Flying3D FY919 Reaper reminds me about a hover drone from the Avatar movie. It features similar caged propellers, which makes it suitable for safe indoor flights. In order to allow...