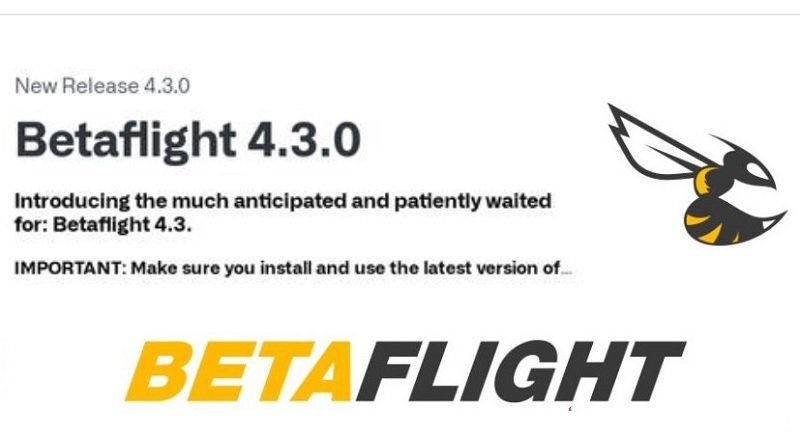 After 3 years of development and contributions from over 50 developers, the Betaflight 4.3.0 has been officially released, The new release focuses on flight performance, leading-edge feature additions, and wide target support. According to the BetaFlight teem, there are over 1200 changes and many significant improvements including bug fixes. Before updating your firmware, make sure you install and use...
Axisflying's new CineWhoop style FPV drone, the Blue Cat C35 was specially designed to capture outstanding aerial footage using your GoPro Hero 10 camera. It is available with 4S and 6S power options. In addition to the 3 FPV systems variants, the Axisflying Blue Cat C35 is also available as a frame kit for those who want to build their...
In the last few days, lots of teaser photos appeared of the upcoming second-generation FIMI X8SE 2022 V2 drone. While the company's slogan for the X8 series is 'Keep evolving', over the last 4-5 years, they made only shy updates of the original model. The design of both drone and controller remains about the same. Apparently, V2's only upgraded compared...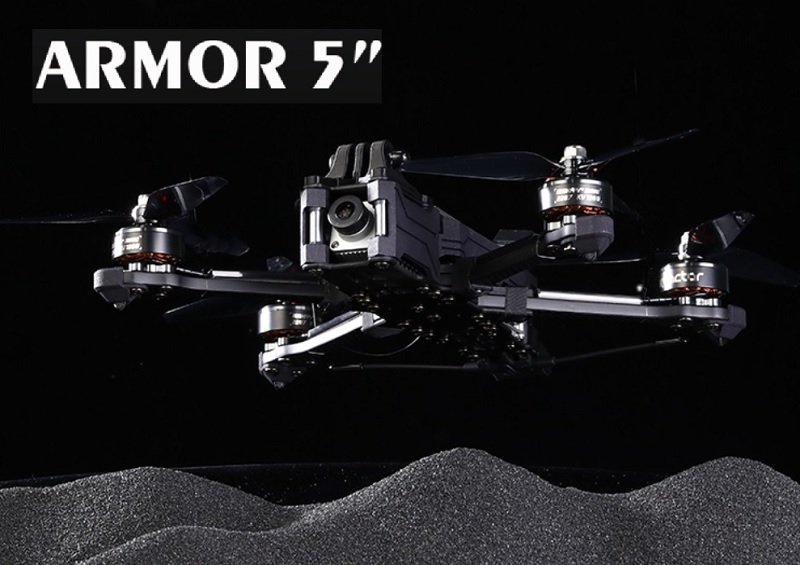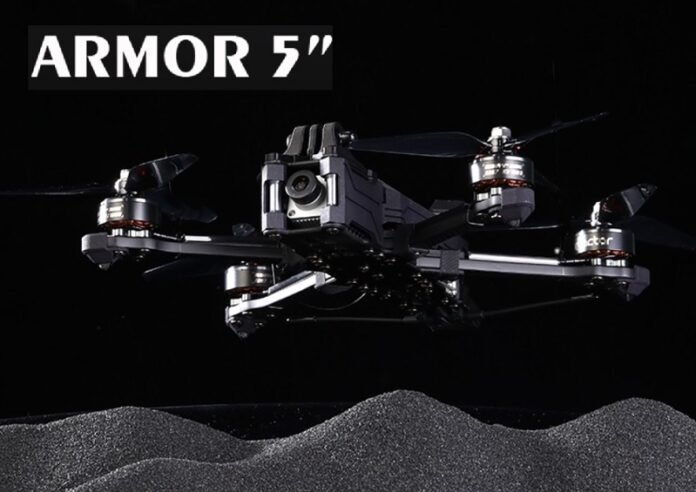 STP Hobby's new 5inch Armor FPV drone comes with two FPV options. While the Analog edition comes with a high-power 5.8Ghz TANK MINI VTX and Caddx Ratel2 camera, the HD digital version with Caddx Vista and DJI FPV camera. The 215mm size carbon fiber frame has 2mm top and bottom frames, respectively 3mm removable arms. In addition to the onboard...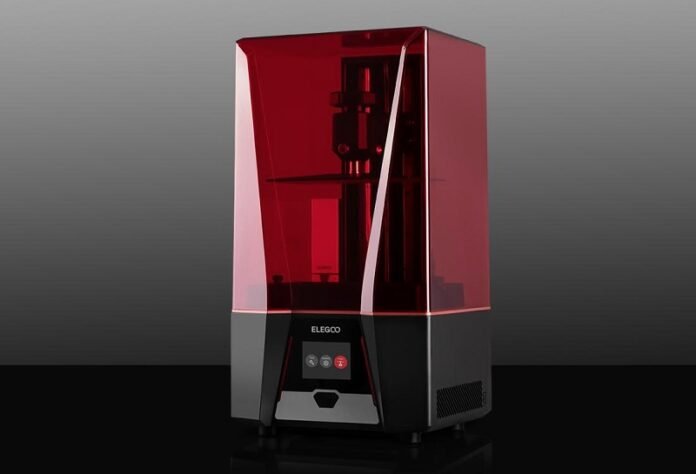 Elegoo just shared a few teaser photos with their upcoming Saturn 2 8K 3D resin printer. The third-generation Saturn features a 10" 8K mono LCD with a resolution of 7680*4320 and a 28.5 μm pixel size. By comparison, its predecessor, the recently reviewed Saturn S 4K 3D printer has a 9.1" LCD with 4098 x 2560 pixels (48µm). The upcoming...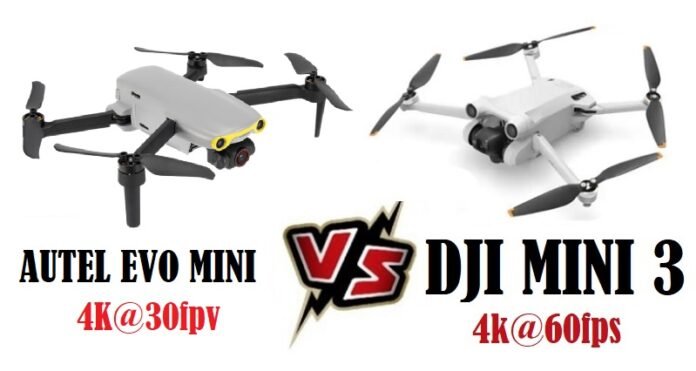 Features an obstacle avoidance system the DJI Mini 3 Pro and Autel EVO Nano Plus, are currently the safest sub 250g drones. While they are in the same weight and price class, they have much in common but also some key differences. Which is the best lightweight drone for you? Let's take a closer look! There are plenty of reasons...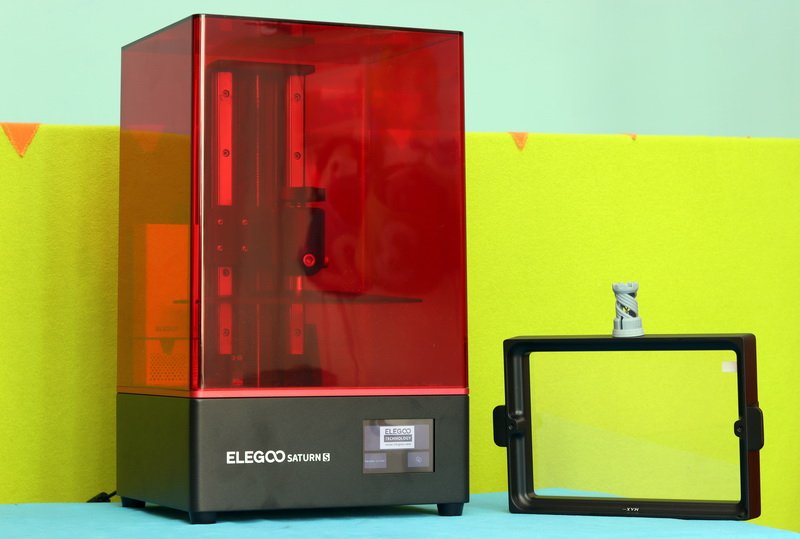 The Saturn S is the newest member of the 4K resin 3D printer series released by Elegoo and it is an improved version of the original Saturn. The screen is now increased from 8.9" to 9.1" and the print height from 200mm to 210mm. Furthermore, now you get an active carbon air purifier included with the S-edition. Our Elegoo...
If you're anything like most new Autel Nano owners, you're likely already searching for compatible accessories such as chargers, cases, spare batteries, or ND filters. In this review, we will have a closer look at the ForFocus Autel Nano filter kit. Neutral-Density (ND) filters are optical glasses that are placed in front of the camera lens to obtain particular effects....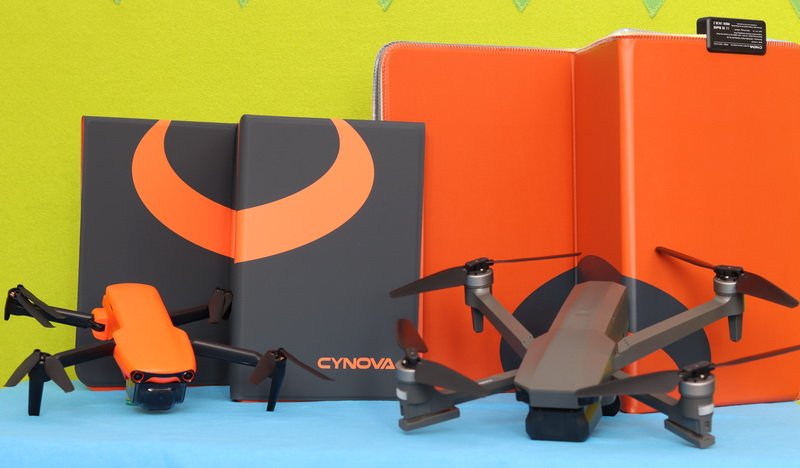 Eight years ago, when I started this hobby, the first drone accessory that I purchased was a landing pad. Drone aprons give you a safe take-off and landing every time, regardless of the terrain you fly. For example, sand is even more dangerous than water to a drone's sensitive motors. I would never risk taking-of from a beach without...
About four months ago, I purchased a Caddx Air Unit Micro kit with the intention to review it. Usually, when I get a new product on my test bench it takes no more than two weeks to publish my evaluation. In the case of this HD digital system, the time was much longer because first I had to build...