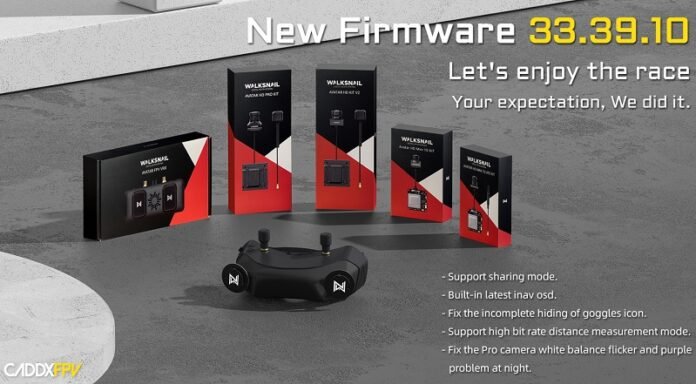 Caddx's Walksnail Avatar HD system receives a new firmware upgrade that brings some cool new features, that includes sharing mode. The Walksnail 33.39.10 fw also fixes some existing issues, such as high bit rate distance measurement and incomplete hiding of the goggles icon. Now CaddxFPV can finally support that the Walksnail Avatar HD Pro system will also enable pilots to...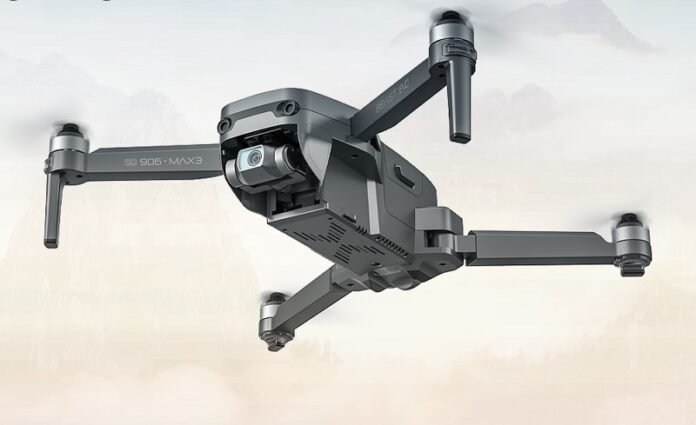 As its name suggests, the SG906 Beast EVO Max3 evolved a lot in the last few years. This 2023 edition features an upgraded 3D obstacle avoidance system, a repeater mode communication system, and a 4K camera with a 60Mbps max bit rate. The drone measures 17.4 x 8.4 x 7cm with folded arms and weighs 577 grams. It is equipped...
Yesterday, I was contacted by FIMI regarding the possibility of reviewing their upcoming X8 MINI V2 sub-250g drone. They sent me a complete list of features and some product photos. While in terms of design, there is not much change from the original X8 MINI under the shell, most of the hardware has been improved. The FIMI X8 MINI V2...
The Bluetti AC60 is an all-weather scalable solar generator, supplying 600W power from its 403Wh LFP battery, which can be expanded to 2,015Wh. It is a dust-proof and water-resistant (IP65 rating) power station intended for all kinds of outdoor activities, from beach parties to mountain camping. With super fast charging, and multiple charging options (12V/24V DC car socket, solar...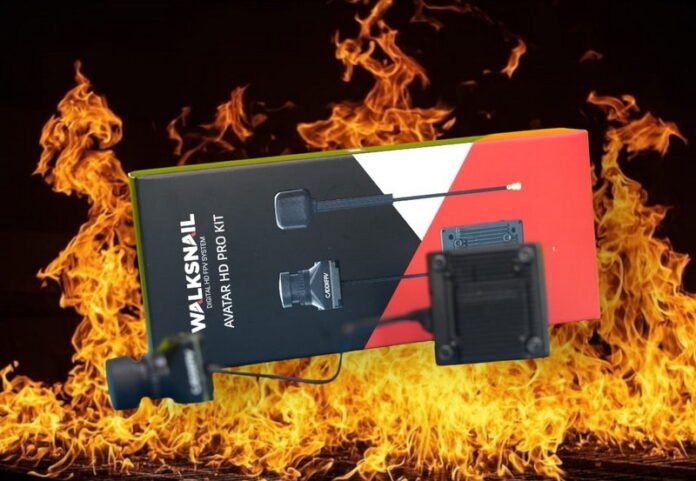 Last week, Caddx's sub-brand Walksnail officially released their second generation digital FPV system. Our Avatar HD Pro review covers features, specs, wiring, and low-light performance. A few years ago, DJI introduced the world's first HD digital video transmission system intended for consumer FPV drones. Caddx was the first brand to join the platform and provide compatible cameras and VTXs. Last...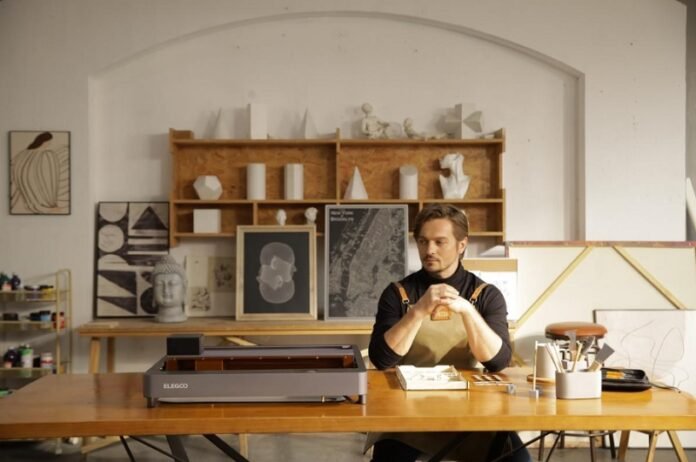 ELEGOO, a well-known 3D printer brand, is about to start a funding campaign on Kickstarter for their first laser marking and cutting machine. Established in March 2015, ELEGOO Inc. is a thriving technology company dedicated to open-source hardware research & development, production, and marketing. In 2019 they announced their first LCD 3D printer named MARS, which became quickly popular among...
Insta360 just released their first gimbal, the Flow, which claims to be the world's most advanced AI tracking smartphone stabilizer. Auto tracking enables your smartphone to follow you or your desired subject with unmatched precision, while 3-axis stabilization delivers ultra-smooth shots. Paired with a built-in selfie stick, tripod and power bank, Flow has everything a creator needs to shoot...
Today DJI has officially unveiled the Goggles Integra, a new FPV headset designed for their Avata drone and O3 Air Unit HD digital transmission. This new model offers an integrated battery, improved ergonomics, and a friendly price tag. Instead of an external removable battery, the DJI Integra Goggles adopts a built-in battery into the headband. This new approach makes the...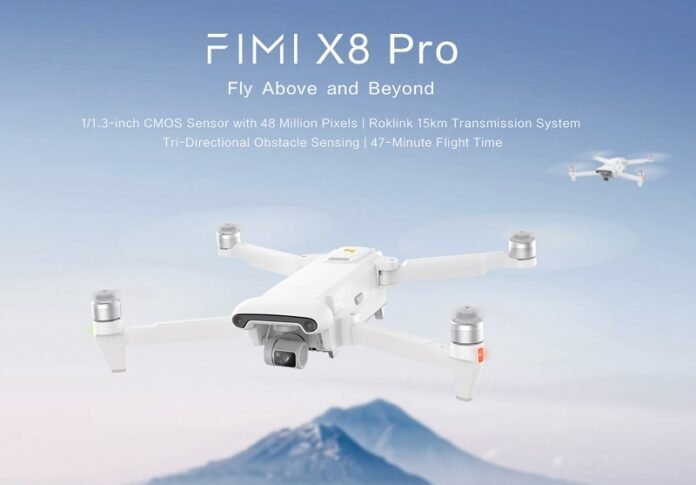 Since 2019 FIMI's X8 series has been constantly updated. In 2023, the Pro edition has finally evolved to be a fierce competitor of the DJI Air series. The new FIMI X8 Pro comes with an advanced 3D obstacle avoidance system, a 15KM range, and up to 47 minutes of flight time with the Plus battery. In terms of design, the...
An ESC (Electronic Speed Controller) is an essential part of an FPV drone that controls the speed of the brushless motor. It is responsible for receiving signals from the drone flight controller and converting them into motor commands by adjusting the amount of power delivered to the motor's coil. In this review, we will have a closer look at...