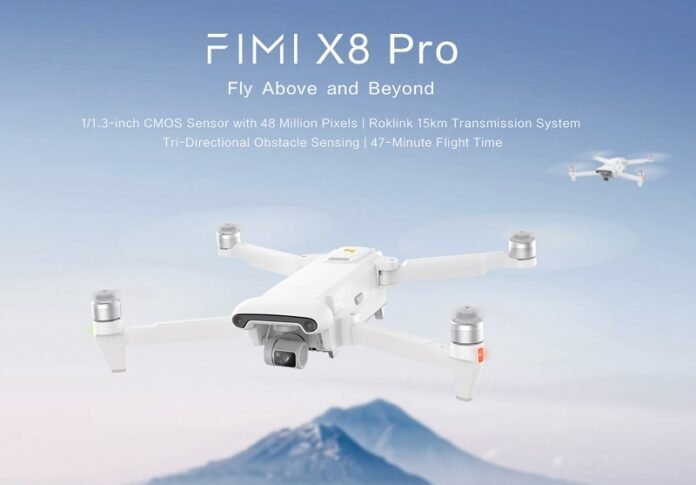 Since 2019 FIMI's X8 series has been constantly updated. In 2023, the Pro edition has finally evolved to be a fierce competitor of the DJI Air series. The new FIMI X8 Pro comes with an advanced 3D obstacle avoidance system, a 15KM range, and up to 47 minutes of flight time with the Plus battery. In terms of design, the...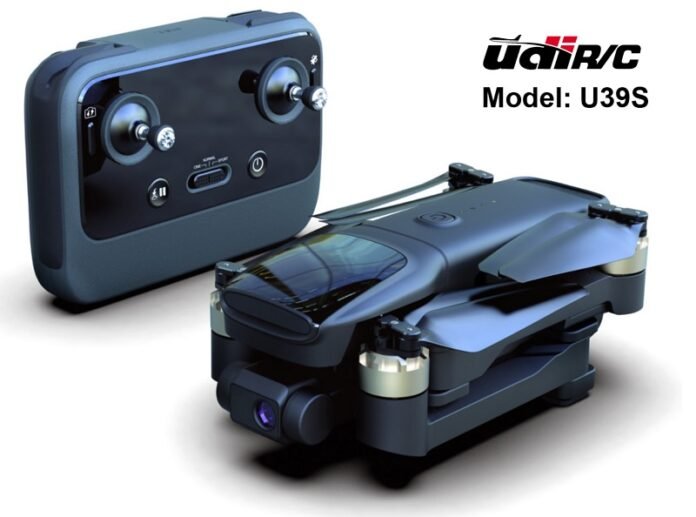 The new UdiRC U39S, on paper, is an incredible drone. It has a 4K camera on a mechanical two-axis gimbal. It has a flight time of up to 30 minutes. The U39S even has powerful brushless motors and an advanced GPS navigation system. For less than $300, is this drone an absolute steal, or is it an overpriced one? The...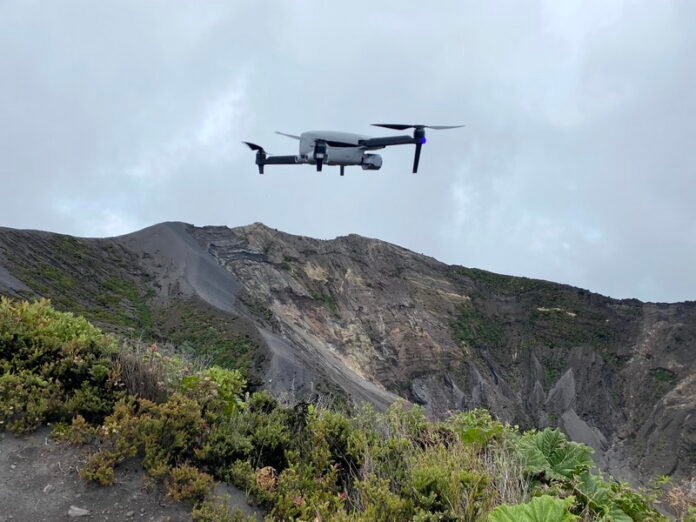 Autel Robotics EVO Lite+ drone was used by a scientific team of international academics to document activities on Irazú Volcano in Costa Rica. This 6K drone was selected by the scientists because of its high-quality sensor and durability, making it an ideal solution for conducting professional research with an Unmanned Aerial Vehicle (UAV). Volcanic winds no problem for this powerful...
C-FLY announced another upgrade of their Faith series. The Faith 2 SE, aka DF809F, comes with a 540° rotation Obstacle Avoidance module, improved battery life, and extended flight range. From the original Faith 2 Pro, the fuselage was slightly redesigned, and this 2023 model is available in blue color instead of orange. The DF809F follows its predecessor's collapsible design with...
Featuring a robust carbon fiber true-X Toothpick-style frame with reinforced arms, compact size, and friendly price tag, the new Happymodel Bassline seems to be a great FPV trainer drone for newbies. The design idea was initially born in 2019, inspired by pilot Nathan Loopz. For beginners, flying an FPV drone for the first time is an exciting but daunting experience...
Without any doubt, BetaFlight is the most popular open-source flight controller firmware. It is a mature software with a great community around it. It is permanently updated and improved. The latest BetaFlight 4.4 comes with seven significant improvements and many bug fixes. Most F4 and F7 flight controllers support this firmware. Firstly, I will install the v4.4 BF firmware...
When I got the first 3D printer and had only a few meters of demo filament, I didn't realize the purpose of a filament dryer like the eSUN eBox. Later, when I started to test more and more types and colors of filaments, I ended up with many started spools. Most 3D printing filaments are highly hygroscopic, fastly absorbing ambient...
OpenSpace, the global leader in reality capture and AI-powered analytics, formally announced platform support for the Insta360 Sphere, an easy-to-install, dual 360° camera that can be attached to DJI Mavic Air 2 and Air 2S drones. Paired with OpenSpace's technology, drone capture with Sphere is easy and scalable—opening up 360° capture for a wider business audience. Sphere joins a...
I received the PowerEgg X Wizard on Christmas eve. A flying egg is not precisely the Xmas gift you could expect for. Its design makes it more of a kind of Easter surprise. From the beginning of my review, I can tell that the concept itself is great but fails in portability. The egg-appearance fuselage is the first thing you'll...
The Neptune 3 MAX is Elegoo's largest 3D printer and one of the most competitively priced large-size consumer FDM printers currently on the market. It features a 420x420x500 build volume, dual-gear direct drive extruder, 63-point auto-bed levelling, and PEI magnetic platform. The dream FDM printer of any hobbyist for under $500. The Elegoo N3 MAX comes in the Neptune 3...